certified partner company
The Integrated Agency for the Digital World
Online advertising is a prompt and efficient means for big and small businesses to manage online traffic through their websites. It also helps businesses reach beyond their existing network and gain a wider audience. The cohesive marketing strategy and personalized approach is crucial for this and hit your marketing goals. There are many options to get advertised on the internet. This type of advertising generally works by Pay Per Click (PPC), Search Engine Optimization (SEO), Facebook Advertising, Instagram Advertising, and the related.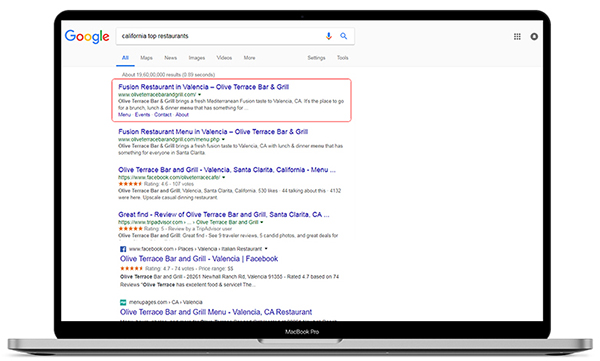 SEO
Google's search algorithms keep changing every year, around 500 to 600 times. Make your web pages alluring to search engine algorithms and facilitate the flow of potential visitors with professional SEO (Search Engine Optimization) services. We use only proven, ethical SEO strategies to gain more traffic and increase online sales for our clients' websites in a right and accurate way.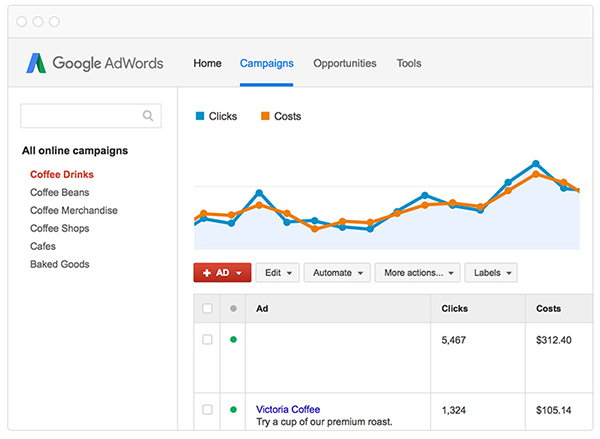 PPC Management
PPC campaigns have the potential to achieve the clients' marketing goals in terms of generating more leads, customer attraction, brand awareness, and sales for your business. As a Google Certified Partner Company in AdWords, TRIXMEDIA provides fully-tailored digital marketing services. Our Google certified professionals are experts in producing effective PPC campaigns at any demanding requirements.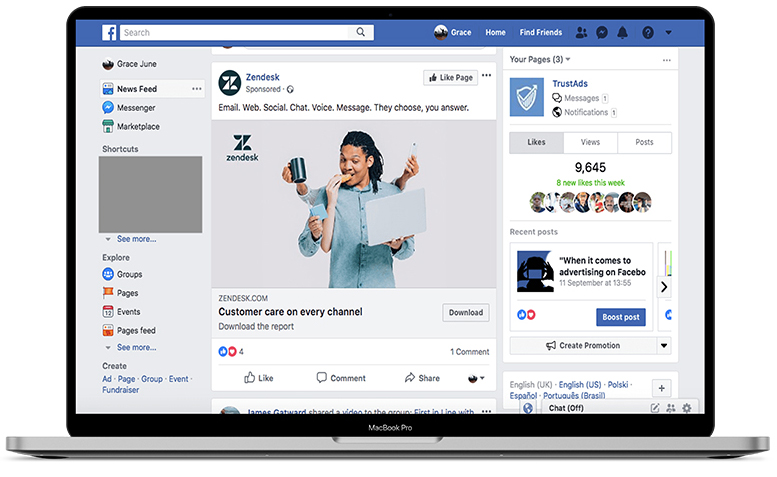 Facebook Advertising
Facebook advertising is a significant player in digital marketing campaigns. It can increase the reach of web pages. Facebook ads/ pages are an excellent medium for users to maintain constant interaction with the brands. Experts' hands are, however, required to help those reach the right audience. Here we have a professional team of Facebook Advertisers who are proficient in assisting businesses to succeed on the Facebook platform.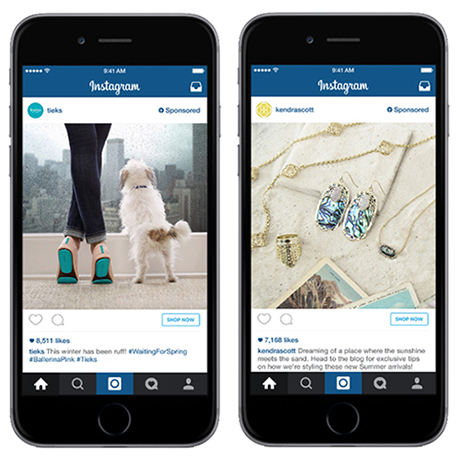 Instagram Advertising
Instagram has over 500 million users today, and the community is growing exponentially. Supported by Facebook, this is a perfect platform for creating ad campaigns that would gain for our clients' business the attention it deserves. TRIXMEDIA's Instagram marketing professionals are well-versed in applying advanced and creative marketing strategies that would fuel our clients' websites with qualified traffic.
LEARN MORE
Your Trusted Digital Partner
We'll work with you to understand the challenges you face. From there, we'll create a digital solution that's perfectly aligned with your objectives to deliver results.