Get Buzz-Worthy Brand Names that Stick!
An impressive brand name brings lasting benefits to your business. It can shape the brand's future if it exactly defines your business.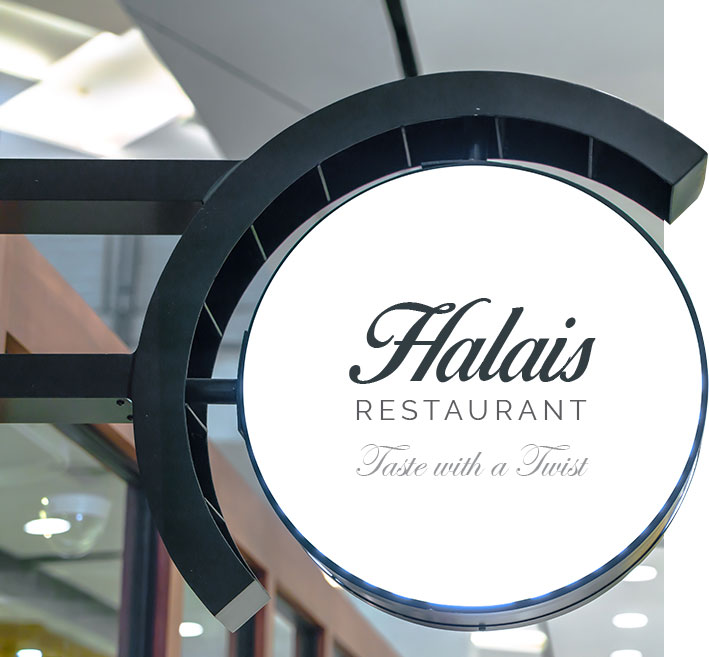 Brand Naming
TRIXMEDIA helps you define and develop unique company names that communicate your message visually and verbally. We partner with you, identify your goals, and create names that stick. We follow this process for every project we take on.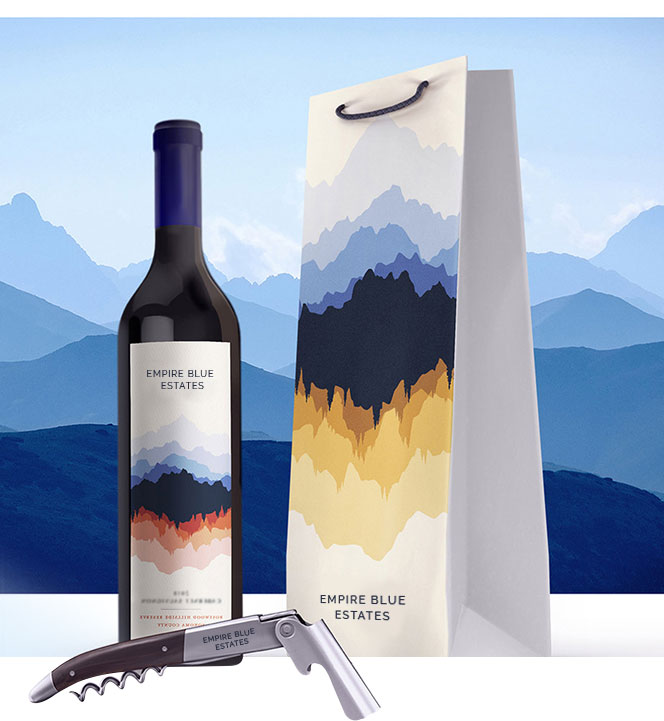 Product and Service Naming
Your ever-growing brand identity requires a compelling product name to give an edge over your competitors. It is yet another way for your consumers to recognize the uniqueness and value of your business efficiently.
Name is not just about the product, and we believe it is beyond that.
It encompasses concepts, services, output, platforms, and solutions. TRIXMEDIA's product naming strategy aims to bring the essence of products or services and fits in the concerned product family in the meantime.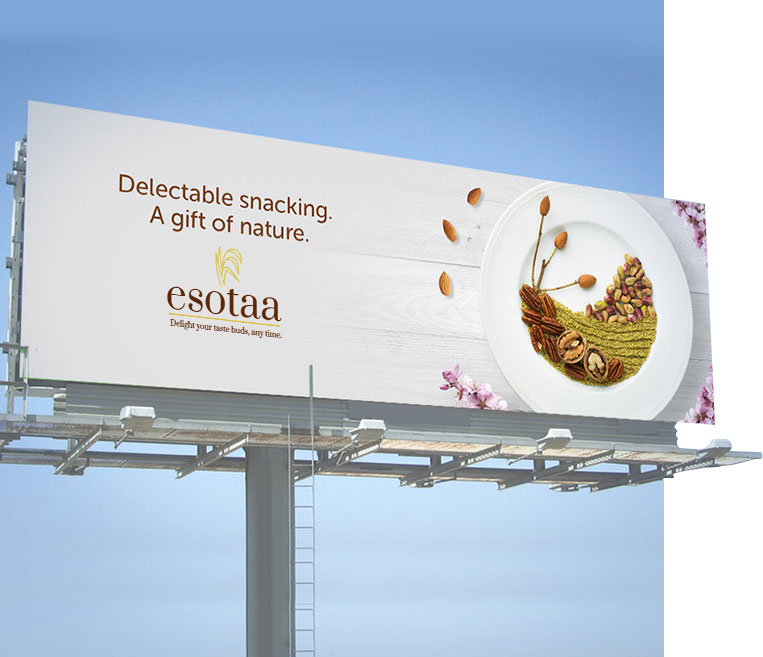 Tagline
Powerful taglines are an excellent means to grab your audience's attention immediately. They can also become iconic, simply like your brand name. Here we help you find out the right tagline that properly accommodates your services.
By utilizing our creative skills and practical knowledge, we develop creative taglines or slogans that clearly describe your brand.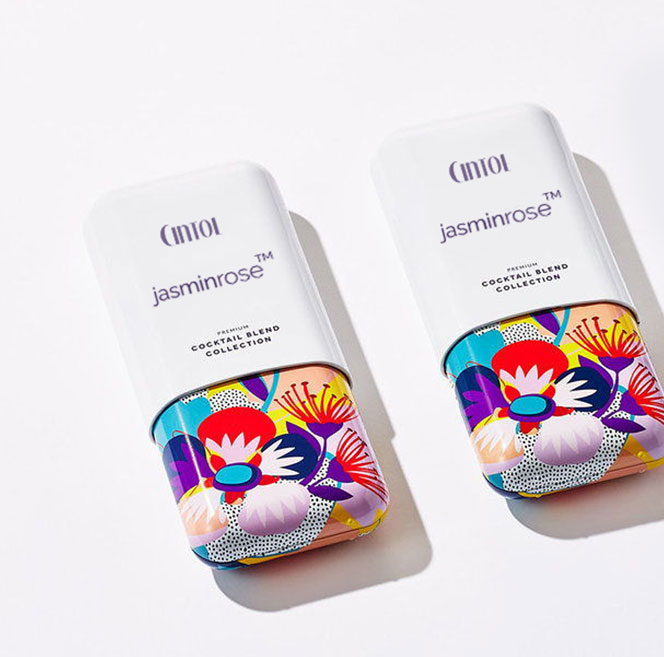 Trademark Screening
Creating a brand name is not sufficient. First of all, the name must be available for adopting. TRIXMEDIA offers thorough preliminary trademark screening. We help our clients knock out brands unfit for Federal applications and registrations. Rigorous clearance search is conducted to determine conflicting trademarks in use, which have not undergone legal clearance.
How We Work
Research

We understand that thorough research is required to get you ahead of your competitors.

Discuss

We discuss with the clients, our initial strategy and ensure that your requirements and our strategies match.

Create

Creative thinking is the key. We brainstorm, generate names that make sense and are available for use.

Screen

Creating a few names is not just enough. We know that for sure. We check them for the trademark, URL and linguistic viability, and
sure that the names are available for use further.

Present

The way we present names is totally different. It will be formal, but we present them in a way letting them coming to life.

Finalize

The optimal decision is up to you. You may decide
on the finalization of names. But we'll be here to guide you.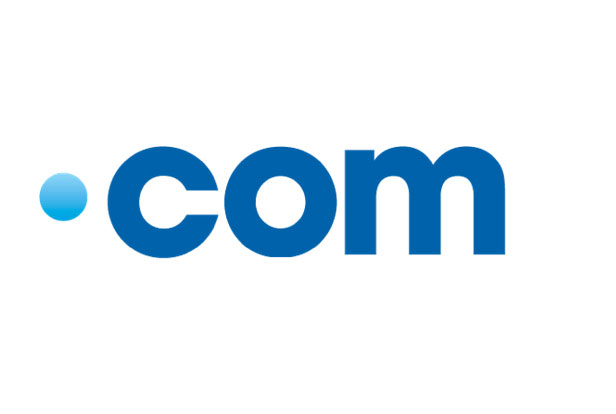 .Com Registration
Getting a domain name may seem easy. But if you are looking to maximize your web presence, you require well-planned web hosting strategies which work.Domain names speak volumes about your business and your websites. It's one of the ideal means to obtain instant credibility for your brands.At TRIXMEDIA, we do domain name registration, transfers, protection, domain expiration protection, domain privacy services and much more of the related services to make your websites look more professional.