certified partner company
Remain an Active Instagrammer
TRIXMEDIA will make sure that you remain active on Instagram through all the different methods that can attract followers. We can help you build a positive vibe on Instagram that will make you unique among other Instagram pages.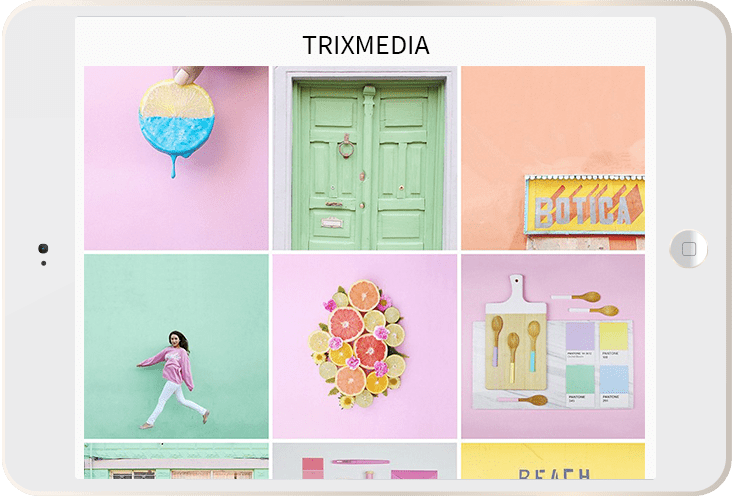 Curated Feed
Instagram is currently a top-rated social media with millions of users. To build your business in the present market, active participation in popular social media is essential. TRIXMEDIA ensures that you build your uniqueness on Instagram. We will make sure that your page and business get the reach it deserves.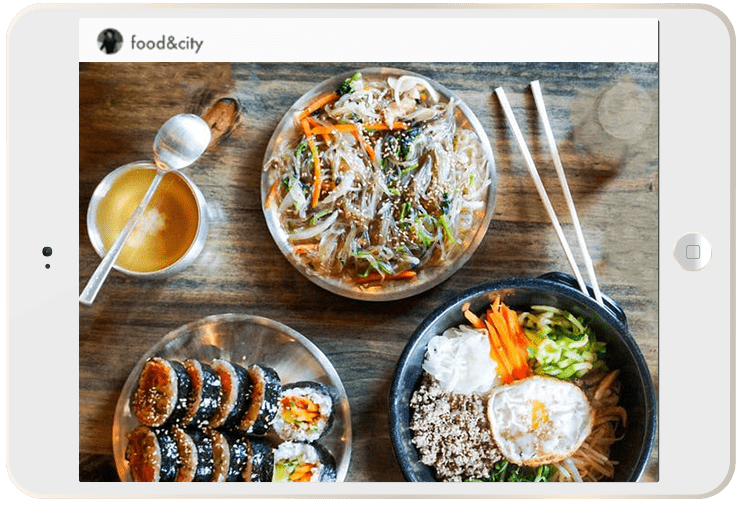 Compelling Content
Content is an essential part of every Instagram feed. Unlike the usual content you see on Instagram, your content has to be unique and compelling. This is where TRIXMEDIA can help you out. We ensure that you conquer your space on Instagram. Grab your followers with engaging content and feed your business through Instagram feeds that are unique.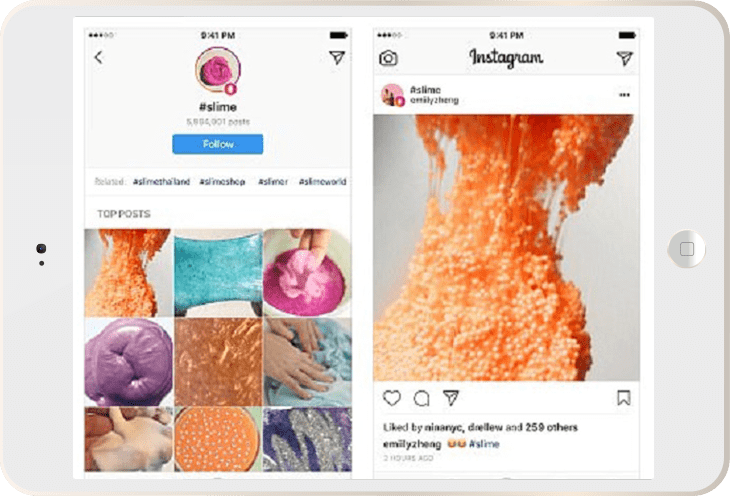 Strong Community
A strong community is a milestone that can take your business to higher levels. If your Instagram page has the power to build a strong community, you are halfway down to success. TRIXMEDIA can help you out in building a strong community that can encourage your business and fetches you great business deals. Your content is going to fetch you a strong community.