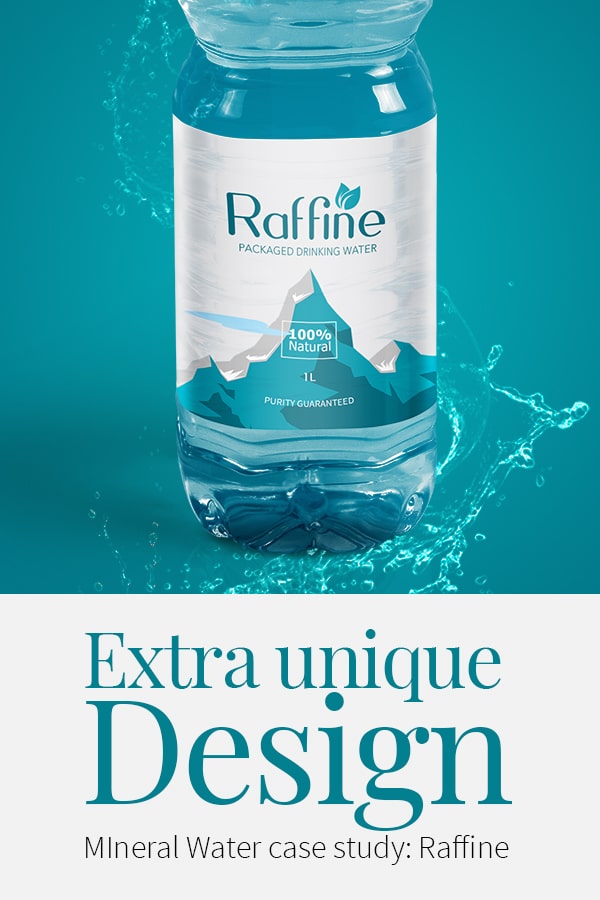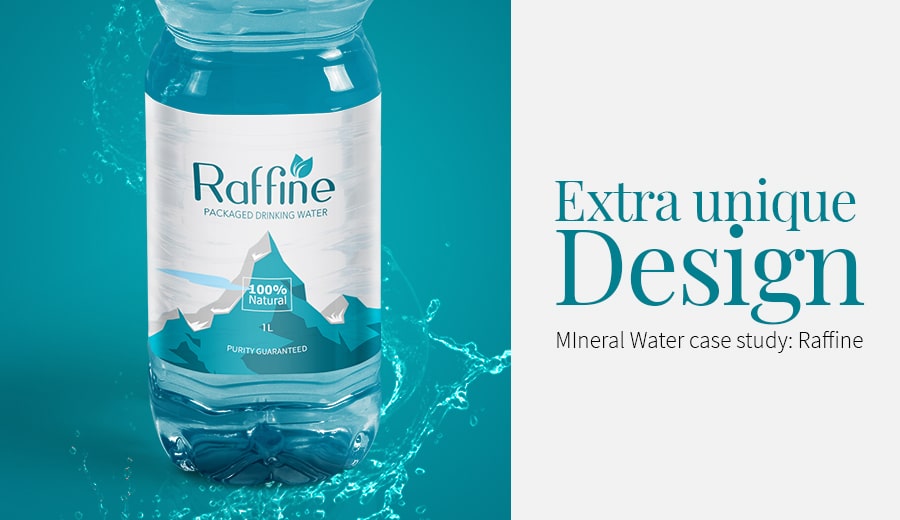 Stays in sync with the Design
Raffine has grown to be linked with emotions which made people love Raffine a little more than yesterday. We are our uniqueness, which we say with confidence. A dynamic source of packaged drinking water is what Raffine is. In fact, the only brand that can claim it. Raffine proudly stands for strength, longevity, endurance, purity, and nature.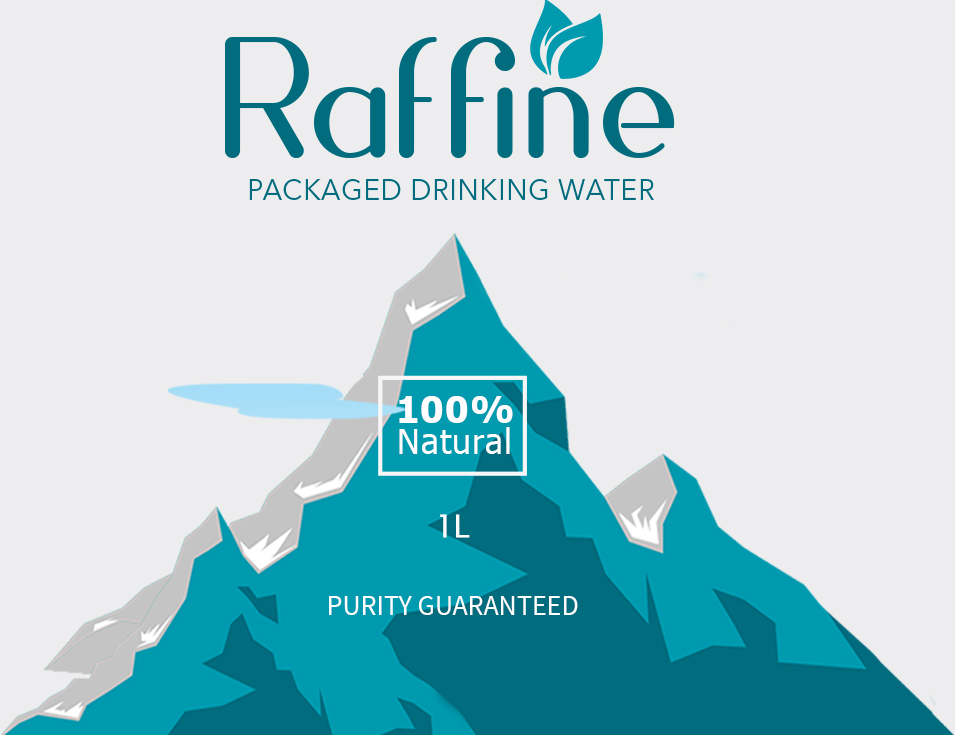 The Revamped
Look for
Raffine Label
Raffine had to be iconic to become real. Streamlining our visual identity was a new idea. The brand's cornerstone was modified to be hyper-real and inimitable. For a strong shelf presence, a fluid, rounded custom typeface was given which gave prominence for Raffine than before.
Results
The new refreshed look of Raffine was welcomed with open hands by shoppers. Our customer circle expanded to 500,000 in just a year in California alone. The sales across the USA rose to 135 million liters.
Average Open Rate On Emarketing
Increase in Revenue From Online Channels
Average Click Through Rate
Increase in Revenue From Brand Stores
"Raffine was in a doubtful stage about the design and identity of the brand until TRIXMEDIA came into the scenario. Thank you TRIXMEDIA for the wonderful output you have brought that could clear all our confusion."
- Ema Warnobe,
Founder, RAFFINE

9157