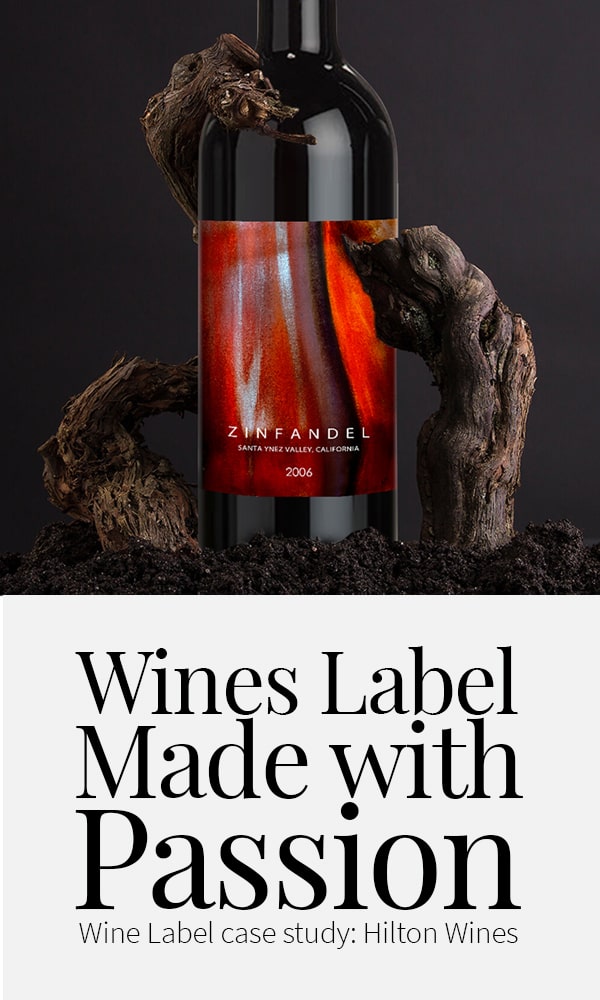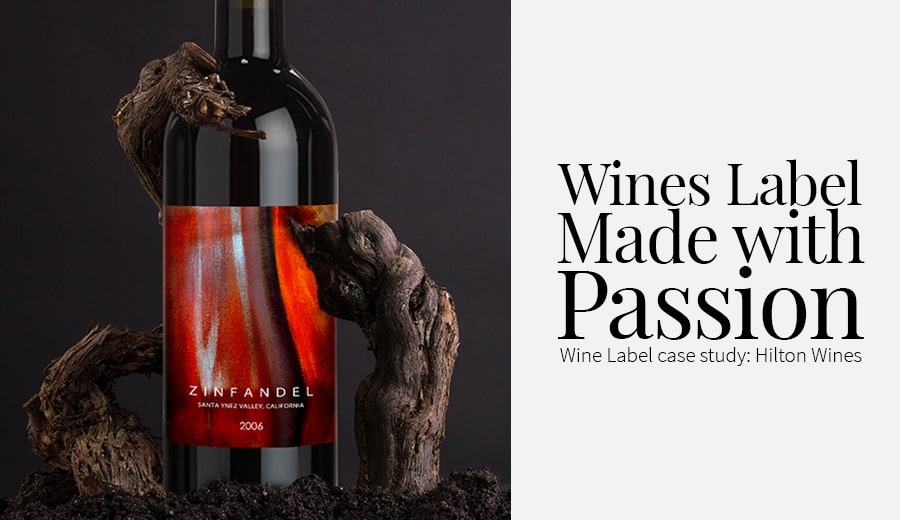 A Label Loved by the Art
Art that goes beyond graphics- this is the key driving factor when we take up any label designing tasks of the related themes. We were pleased to be requested to brand Hilton Wines. TRIXMEDIA's Art Director, Hirbod Human artistically designed the label clearly conveying the message. The inspiration was drawn from Fine Art to bring their visions to life. A unique mixture of artistic painting with graphic design is done to obtain a winning design. Hilton Wines's label is the one which displays the true essence of art. The label is a timeless design with a compilation of several color combinations that depicts the passion of the designer - mountains and sailing. The labels with paintings of perfectly blended fine art and graphics! This winning design brings real art to the world of advertising and packaging.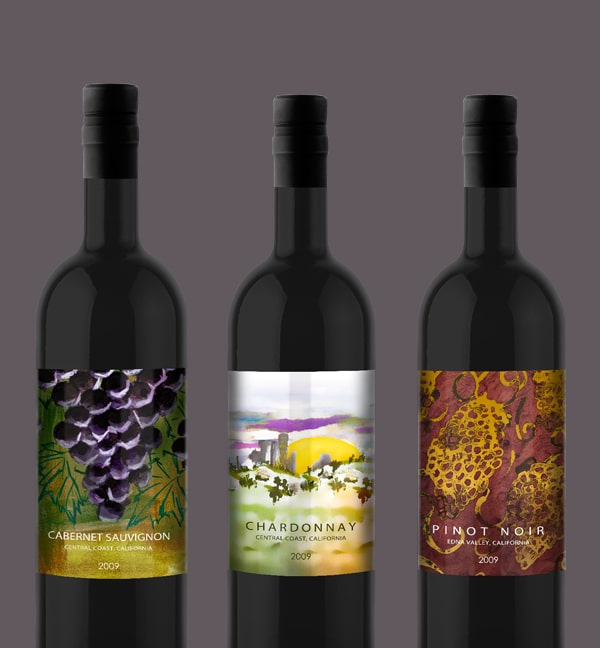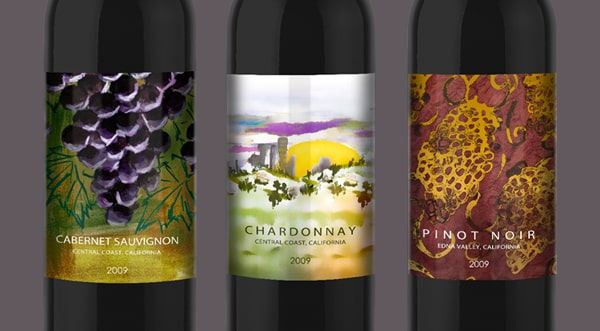 Our Response
Any label should do the ultimate selling job once they are on the shelves. TRIXMEDIA took up this challenge! Communicated the wine story in a way more convincing and engaging. In a 95mm x 105mm average space the visual concept and graphic clues were brought on to the tiny canvas. Both gradient type designs and landscape designs were utilized in the labels of these sparkling wine bottles. Gave a simplified yet deep color scheme for every wine label. The final result was - beautifully designed unique labels which clearly illustrate the wine story.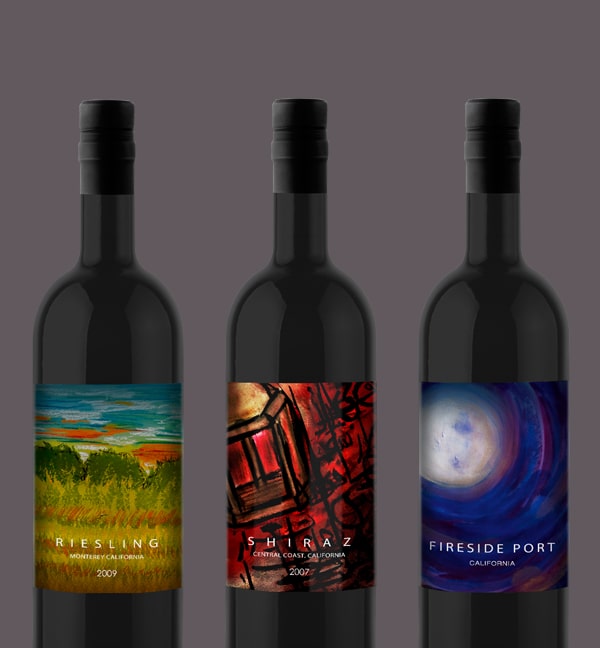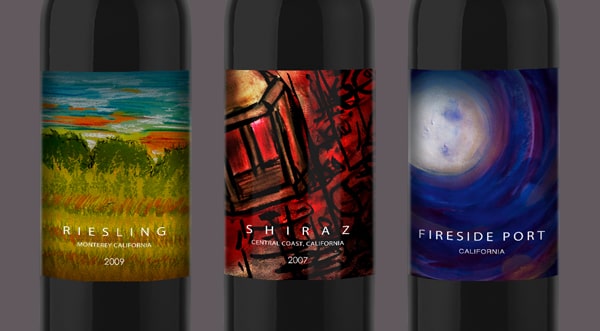 Results
With this outrageous impact,we came across some very valuable outcomes that reflected in their business.
Average Open Rate On Emarketing
Increase in Revenue From Online Channels
Average Click Through Rate
Increase in Revenue From Brand Stores
"TRIXMEDIA is simply the best at what they do. They didn't just create a label for the brand, they helped us communicate what we stand for."
- Ray,
Director of Food & Beverages, HILTON

6194