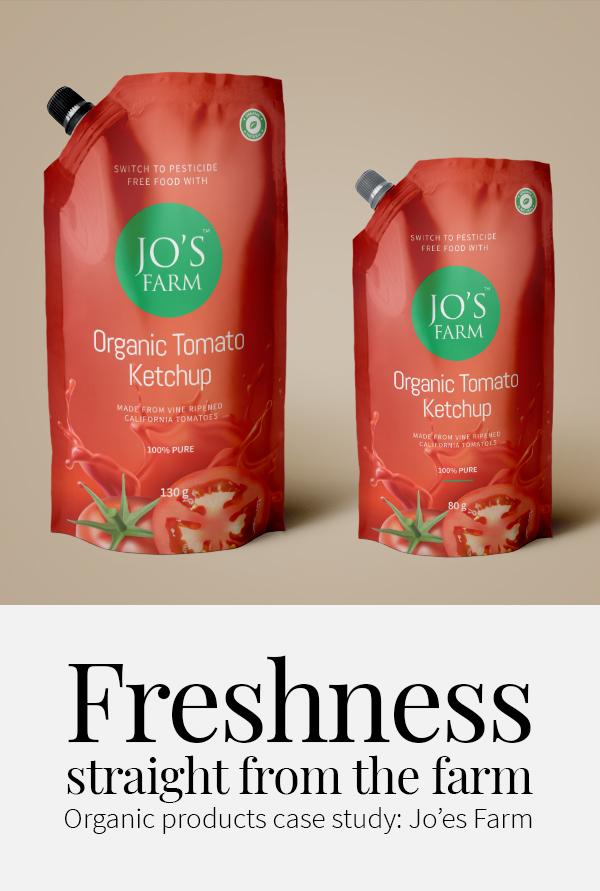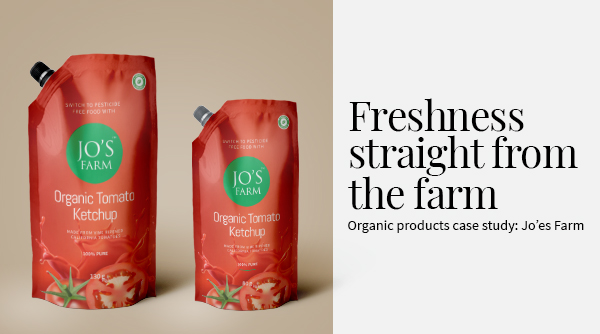 Embedded with ingenious freshness and taste
Joe's farm, based in the San Joaquin Valley, is aimed at delivering delicious plant-powered foods straight from the farm to nourish both the body and the mind. The brand strictly wanted the packaging to go hand in hand with their artisanal values, high standard ingredients, and imperishable origin. The brand's quality and ethics have made it the fastest-growing organic food company in the US and a famous brand in the category of natural products.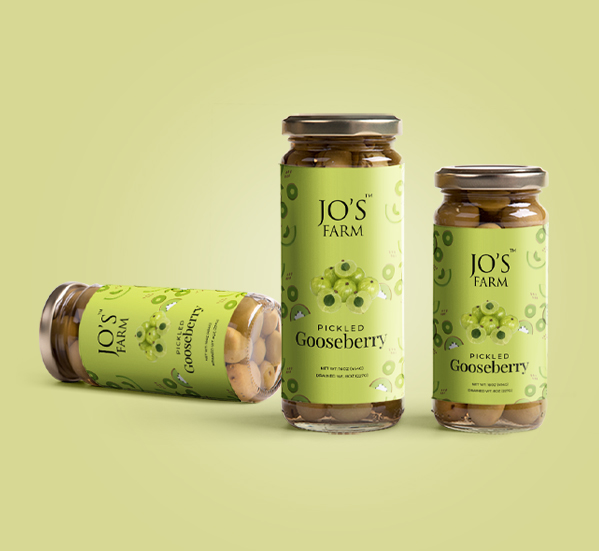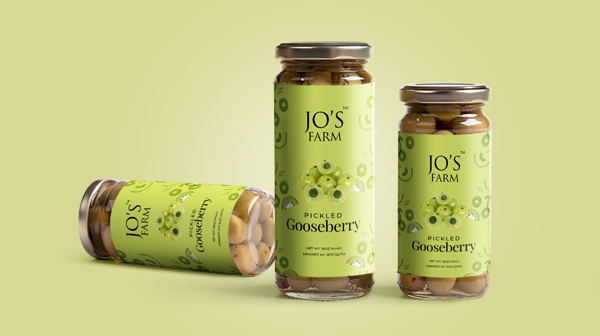 The designing process
We understand the value the brand finds in developing their relationship with the customers. Our packaging experts have put in their whole effort in thoroughly understanding the principles and the expectations of the brand. We maintained a good rapport with the dusk staff in each step we undertook for the designing process from discussing our ideas to the final packaging of the product.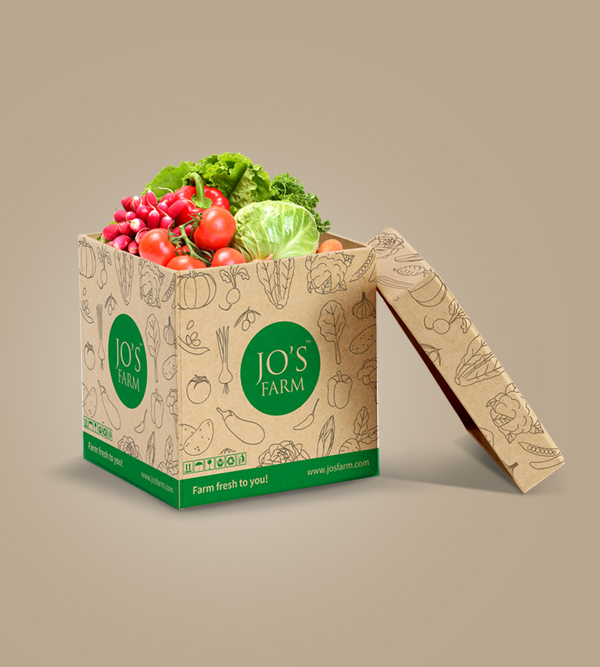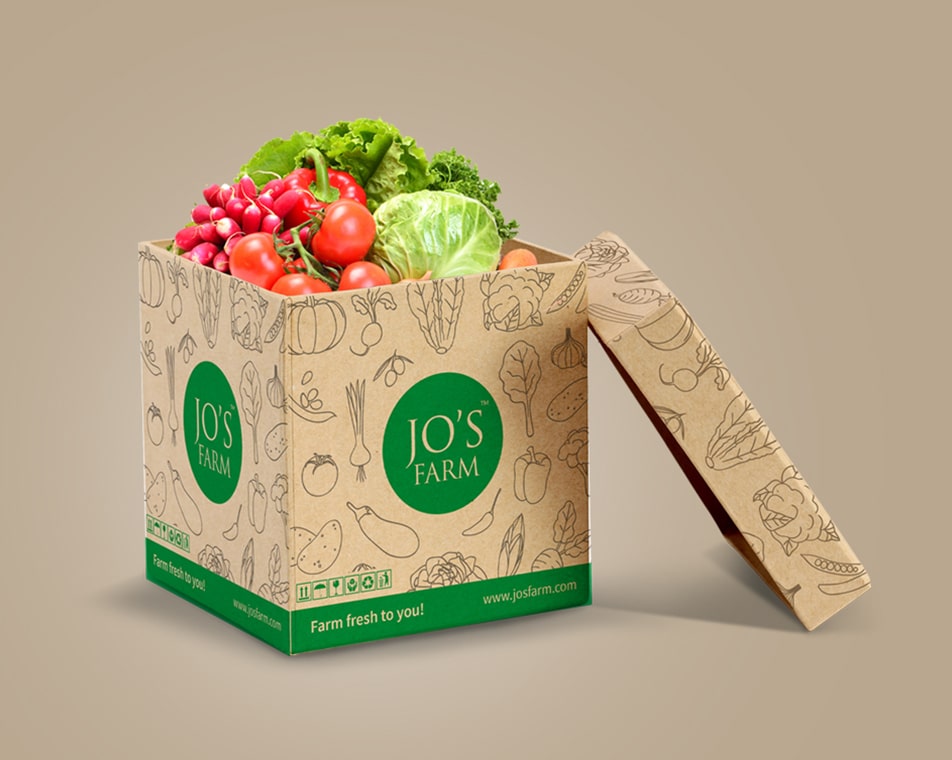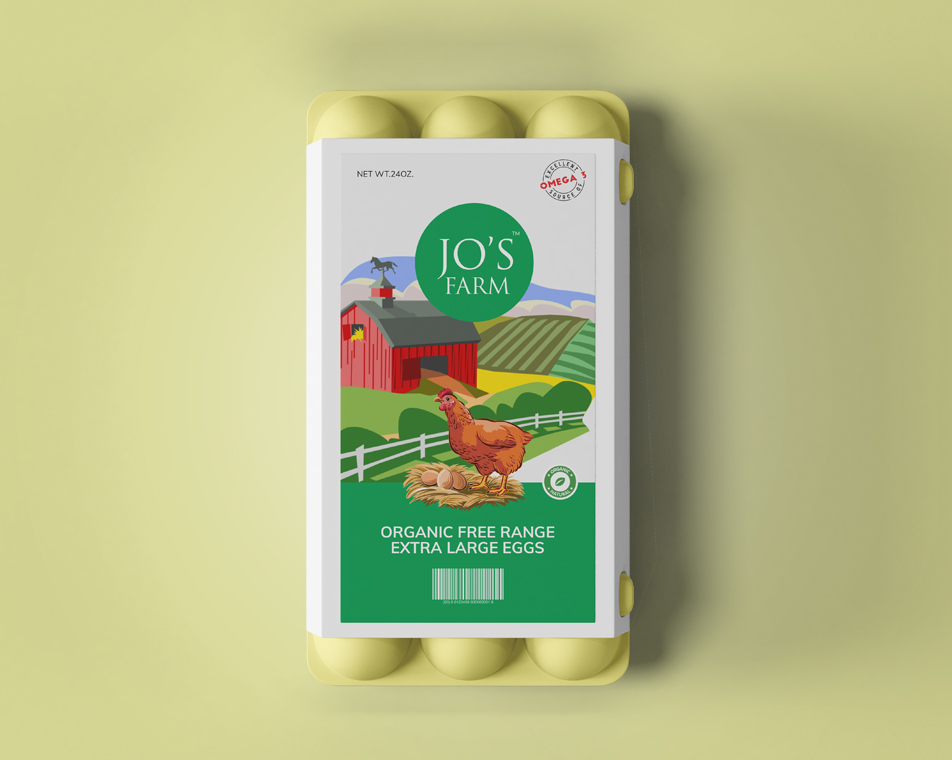 Unfolding the Key
We came up with a combination of digital print and premium finishing techniques for the labels, which gave it a custom label design. The design featured their unique logo and a bespoke hot foil. We molded every design into the values the brand put forth and converted Candle Belle to Alan Cheetham to design their emblem. Thus we could come up with a unique, handmade, and design-led label that is both attractive and elegant. It uses a hot foiling as the label's element near the symbol on a textured paper.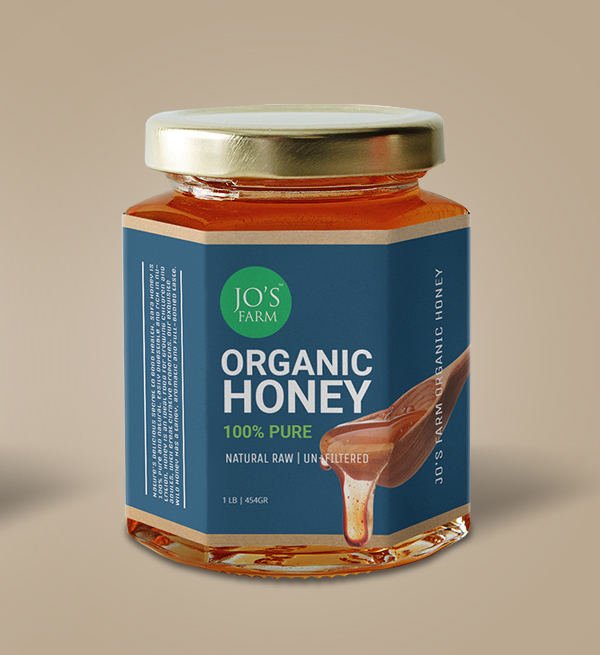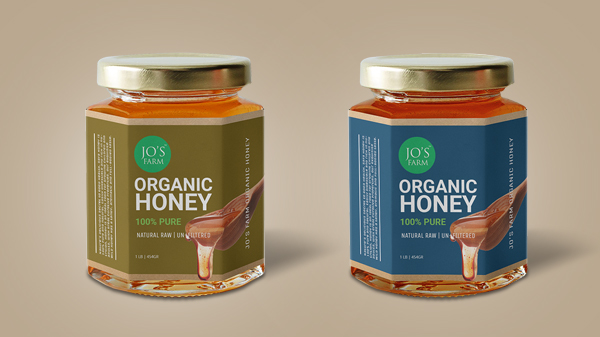 The Outcome and the growing profit
The unique packaging solution we put forth helped the dusk establish themselves in the ordering and forecasting system. We are so proud to announce that we manufacture the bags and boxes of the dusk with utmost perfection and store their products, look at their future product needs, and distribute them to stores. We are always with the brand to address almost all of their future concerns.
Average Open Rate On Emarketing
Increase in Revenue From Online Channels
Average Click Through Rate
Increase in Revenue From Brand Stores
The solution we got was the exact one we had in our minds. We are so happy with the service TRIXMEDIA has offered. The team could clarify almost all the confusion and doubts we had in our minds we had regarding the packaging. We are delighted with our new look and looking forward to doing business with TRIXMEDIA in the future.
- Jose Wickman
CEO, Jo's Farm