The right people make a company what it is
Through collective brainstorming and contributions at the individual level, our go-getting team works to create quality solutions for measurable results.
About TRIXMEDIA
TRIXMEDIA is an advertising and digital branding firm established in 2003. Based out of Beverly Hills, California, we partner with companies to understand their business, industry, and goals. Armed with this knowledge, we design branding solutions with a creative and competitive edge. In doing so, our aim is to start conversations and build profits for the companies we work with. To every project we work on, we introduce strategic, big-picture thinking. Our industrious team of creative and brand strategists, designers, developers, and writers play to win.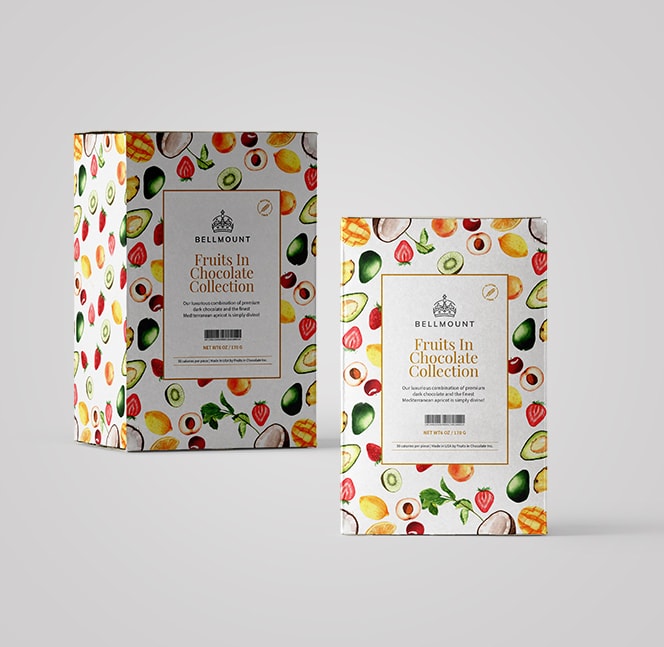 Value Branding
We adopt innovative and flexible branding techniques and popular marketing tools to make your brand shine and boost your ROI. We are passionate about coming up with creative ideas with 'legs' or the ability to broaden out into all aspects of our clients' campaigns. If a particular idea doesn't show promise, we advise honestly.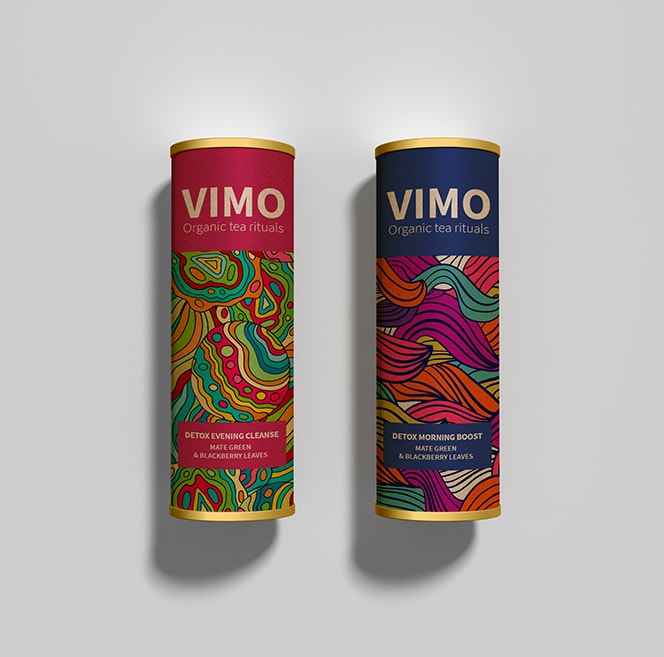 Powerful Branding
Approach
Tapping into project-specific branding strategies, we effectively work on all facets of your branding campaign to drive business growth. We combine these result-oriented strategies with your specific company vision to portray the unique side of your business and accurately convey this picture to your target audience. ROI is given priority.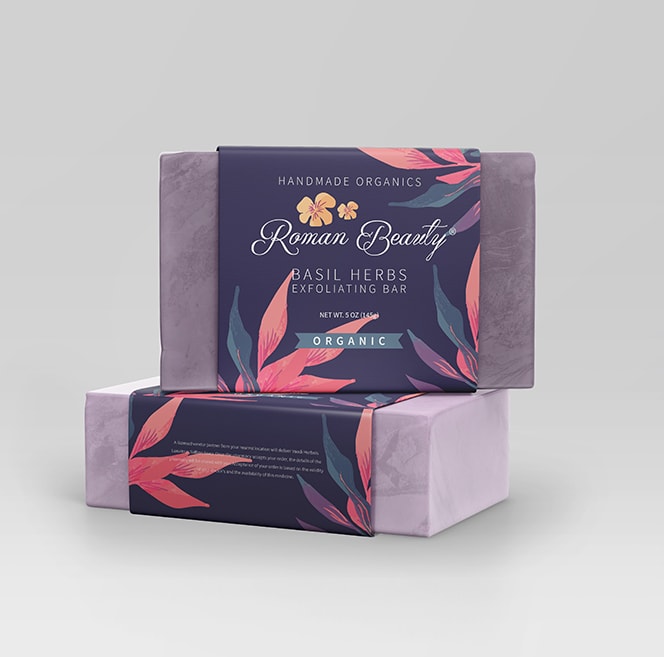 Your Success is
Our Success
Branding is about developing awe-inspiring things that link people to your brand. You can count on our dedicated team to leave no stone unturned to deliver quality branding. With us as your multi-purpose creative partner, with strong knowledge of your company and goals and also of your industry, we endeavor to boost your brand image. Your success matters to us.
A Team of Diverse Talents
Our team of mixed, capable talents is what makes our company different. They contribute amazing experience, commitment and industriousness to each project and client they handle. We attach great importance to quality, client satisfaction, and integrity, and in so doing, we strive to benefit your overall sales. We are eager to know you and to discover the effective branding package we can make for you.
"Today's market seemed glutted with ideas who had little true understanding of the Internet and the nature of search engines, and Web designers who built websites more to please the owner than the target audience. I envisioned a full service Internet marketing company who would become a partner with its clients, who would share ideas and help crystallize their vision — who would stay with them for the long haul, dealing with the issues that inevitably arise while refining their strategy for success."
Hirbod Human
Founder/Creative Director