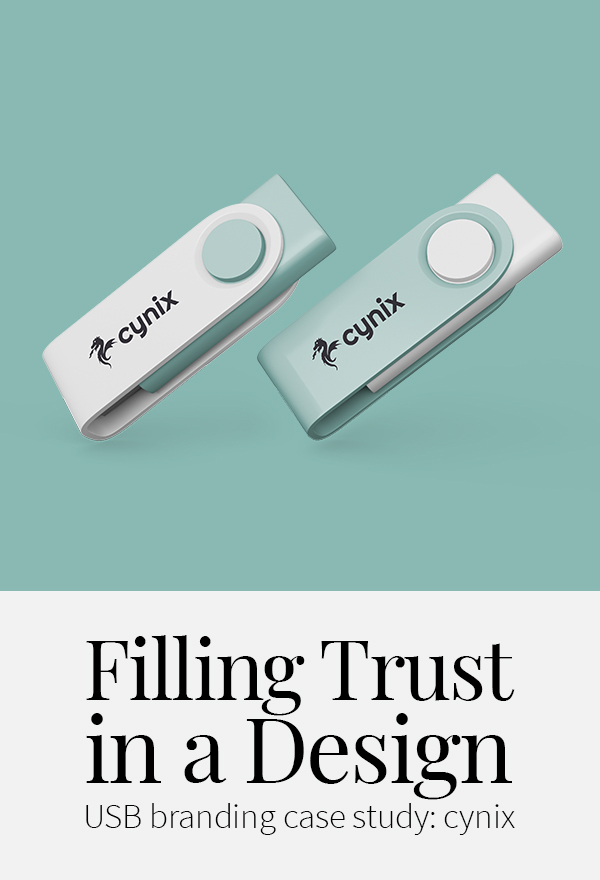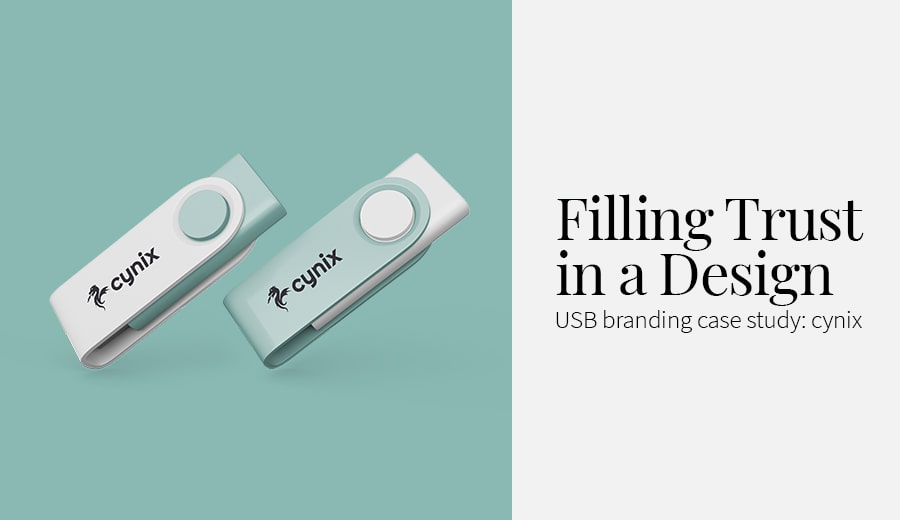 An Innovative and Attractive Design
Cynix is a well-known and reputed USB brand in the global market. Their logo and label design were highly in sync with the brand, but Cynix wanted a rebranding for the logo and label. The main focus was to bring a more vibrant design for Cynix; the first step was to move both the dragon icon and the brand name to the side. This made the complete look more extensive. The logo of Cynix was given a font change that made it less catchy. Serious caution was taken in changing the logo and label, which are the signature of the product and the brand.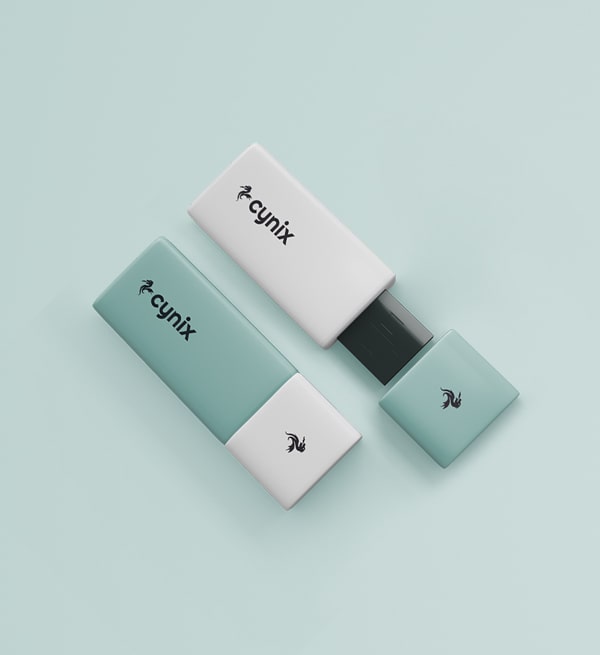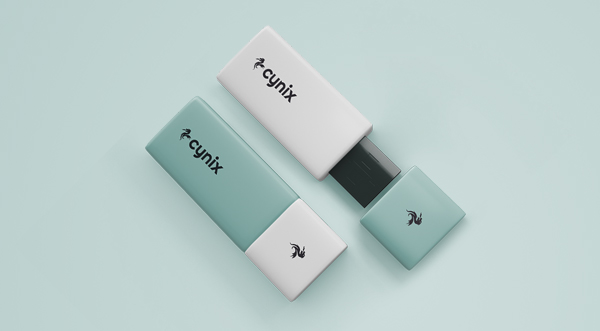 LOGO DESIGN
Before

After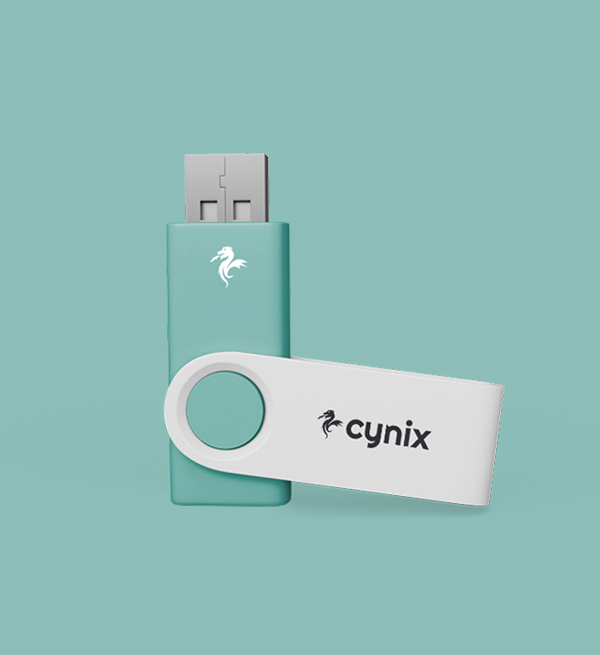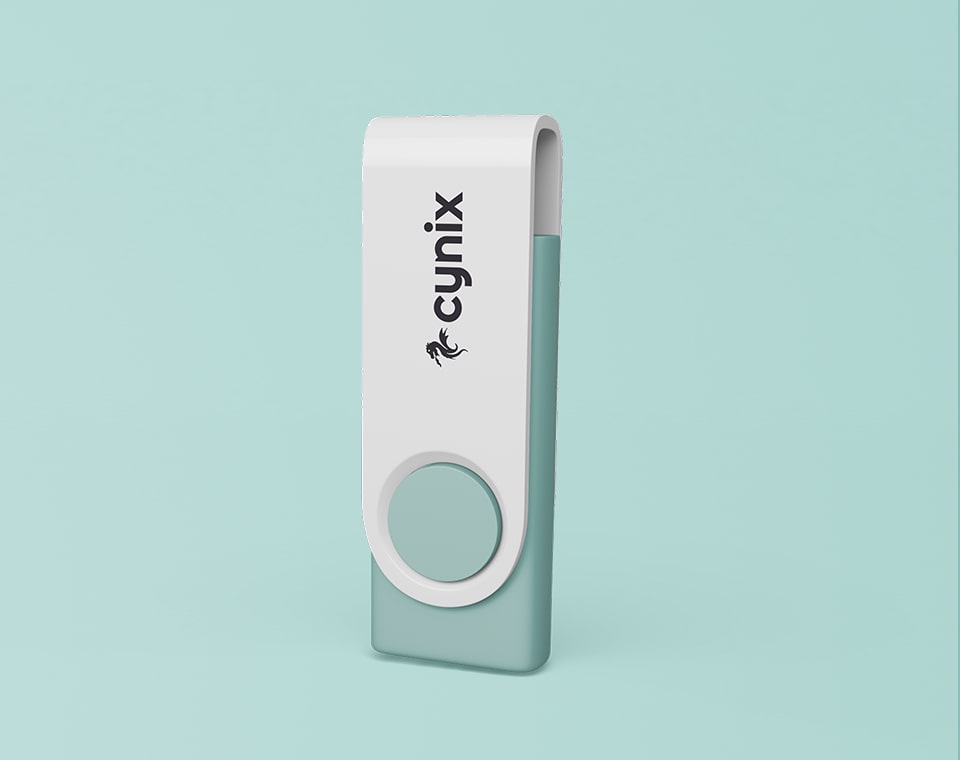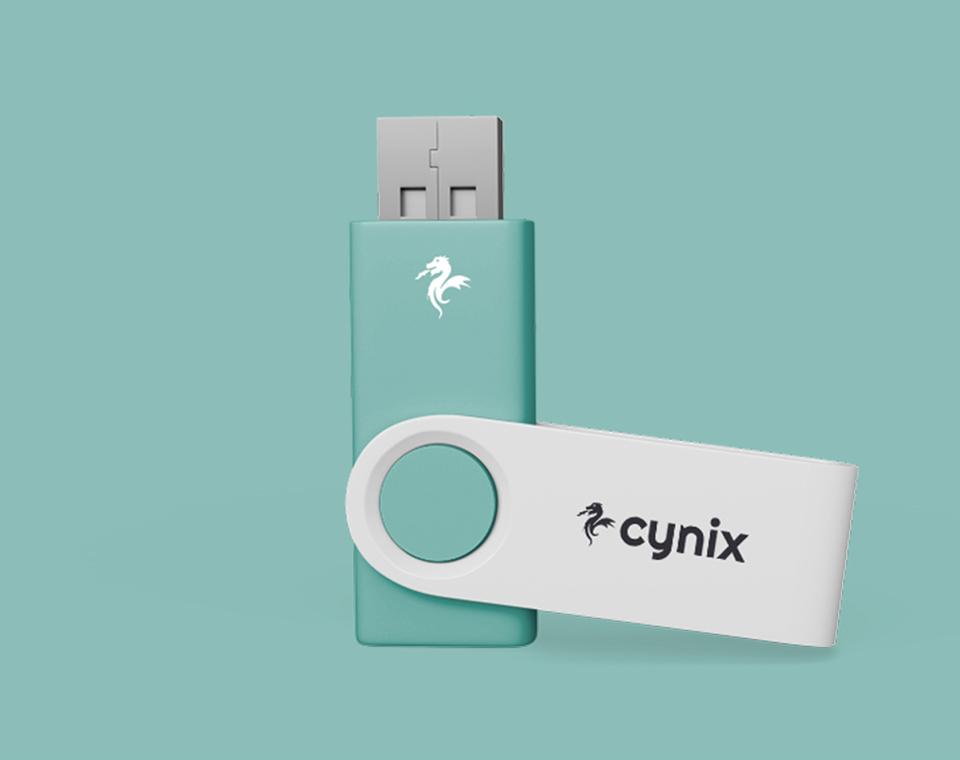 The Process of Designing
Cynix was in no way ready for a time-taking designing process. They wanted an innovative as well as attractive design that could change their brand face at the earliest. So, designing the packaging was given priority. It was after that the logo and label designing works were started. The outcome was three results in three different directions. Cynix chose a more creative one that added individual flavor personalities. Among the other two options, one portrayed a minimalistic design with straight-forward typography and article; the other one was more organic with rough illustrations.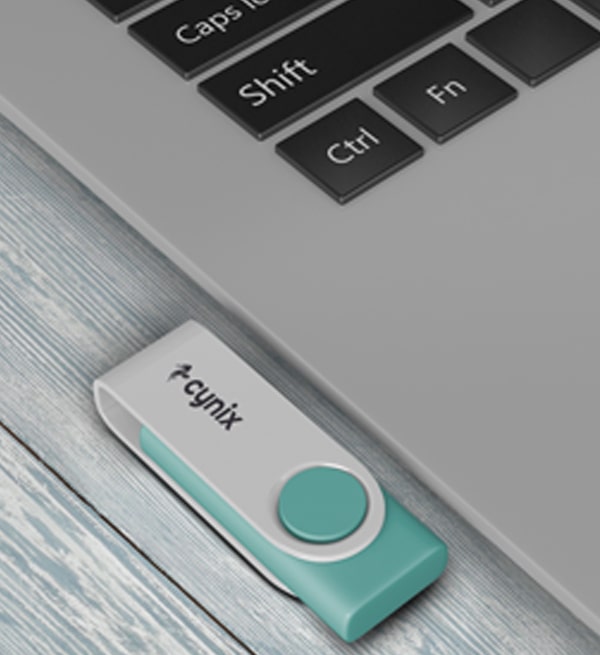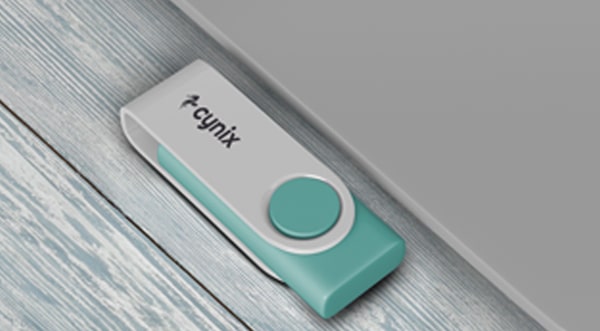 Outcome
The outcome was very much visible. There was a firm, gradual and steep growth in the Cynix business. The change could be seen in the first month itself when the product went to the shelves in the market and grabbed the customers' attention. The second month showed the signs of the change as people started talking about the product, and there were "stocks sold out" in the stores. The number of customers of Cynix grew at a rapid rate, and they could hit the target they aimed for.
Average Open Rate On Emarketing
Increase in Revenue From Online Channels
Average Click Through Rate
Increase in Revenue From Brand Stores
"Cynix is extremely happy to have worked with TRIXMEDIA. From some unclear and vague ideas, TRIXMEDIA was successful in bringing out the result we dreamt of. Without their help, we could never experience such rapid growth in our business. We are grateful for the service provided and hope to work with TRIXMEDIA again."
- Adalena Balthazar,
CEO, CYNIX

2129