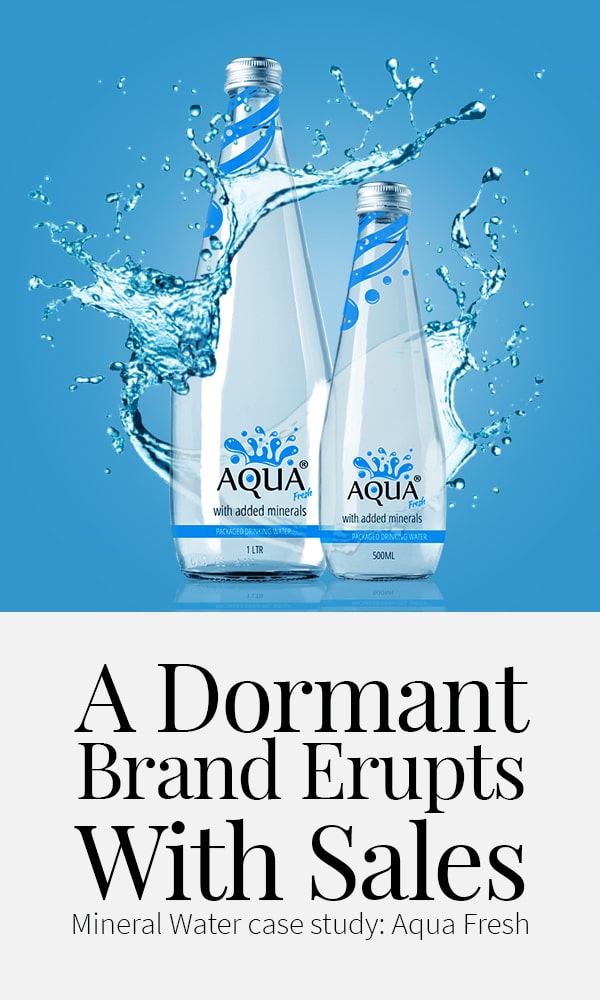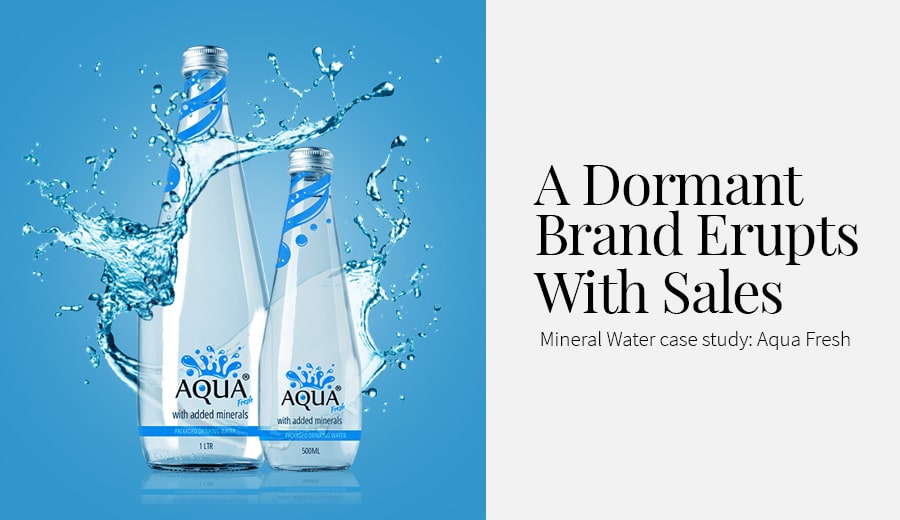 Own the Aqua Fresh
Aqua Fresh needed to be loved again. How to do this? Inject emotion into the equation. We looked at what made Volvic unique: its Aqua Fresh. Aqua Fresh is the only brand in the world that can claim ownership of such a dynamic source of water—and what it stands for strength, longevity, endurance, purity, and nature.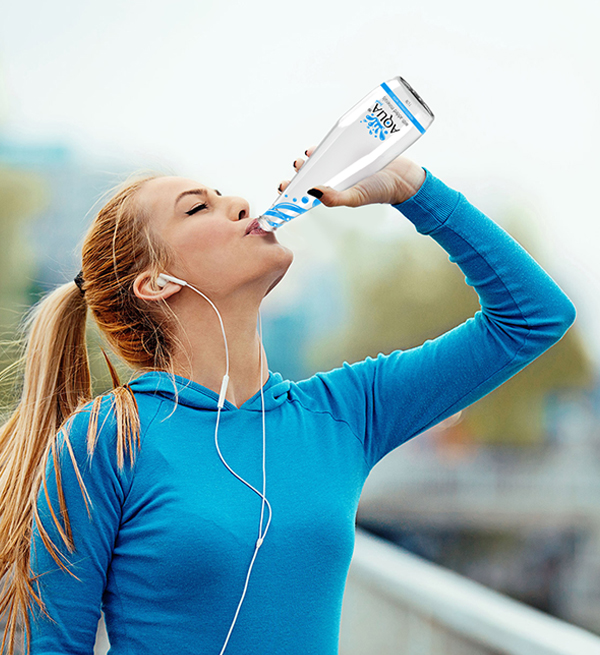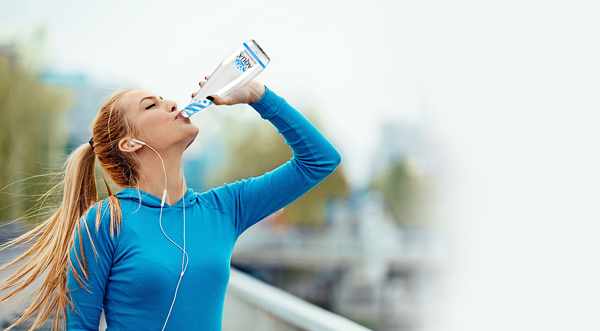 LOGO DESIGN
Before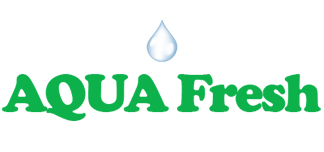 After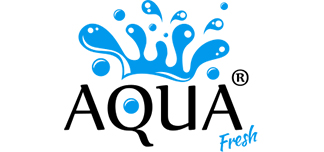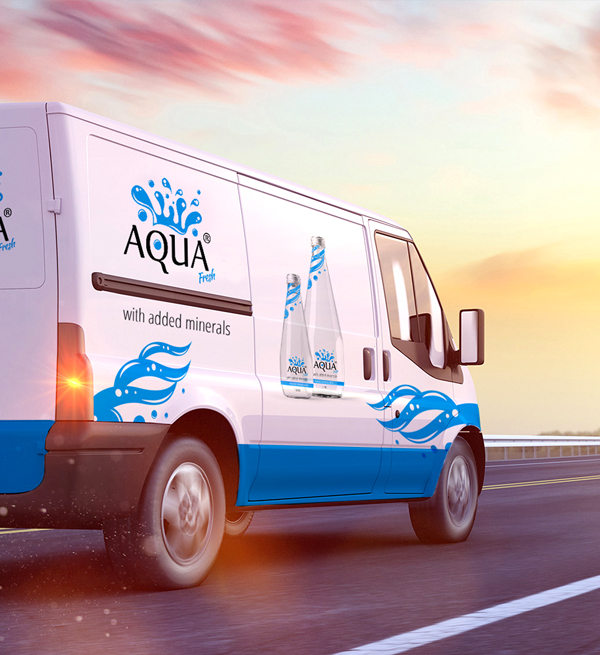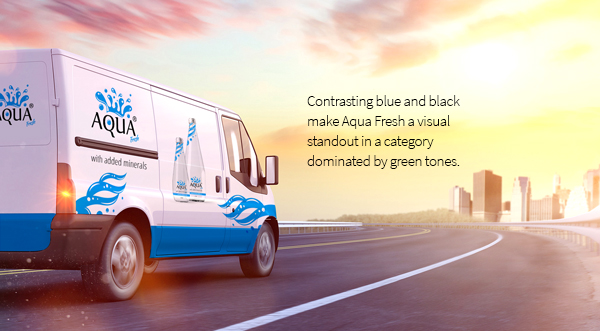 Results
Shoppers greeted the re-energized brand with open wallets. In a one-year period, Aqua Fresh quenched the thirst of 500,000 additional households in California alone; across USA, sales surged to 135 million liters.
Average Open Rate On Emarketing
Increase in Revenue From Online Channels
Average Click Through Rate
Increase in Revenue From Brand Stores
"We are very pleased with our new brand identity and the way TRIXMEDIA conducts their business. It has been a great experience working with them."
- Van Neerbos,
Founder, AQUA FRESH

3681