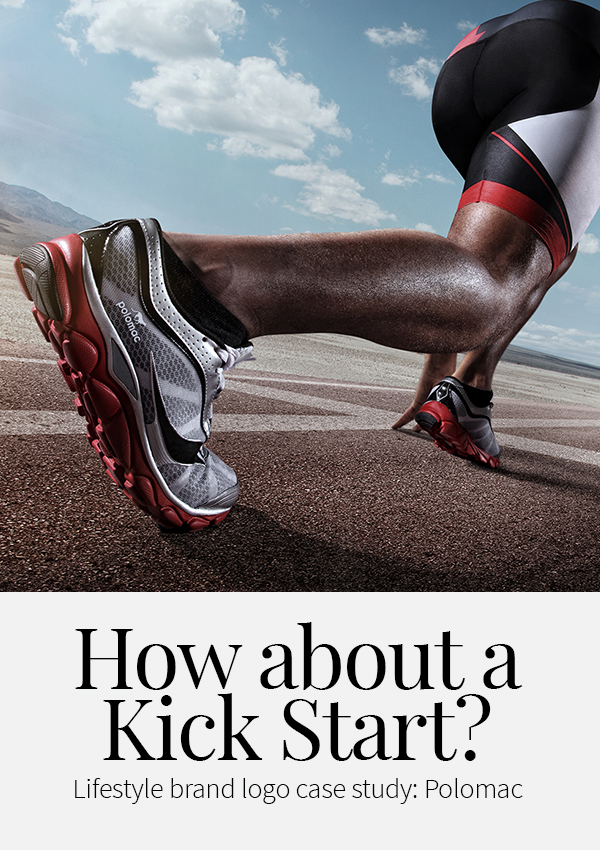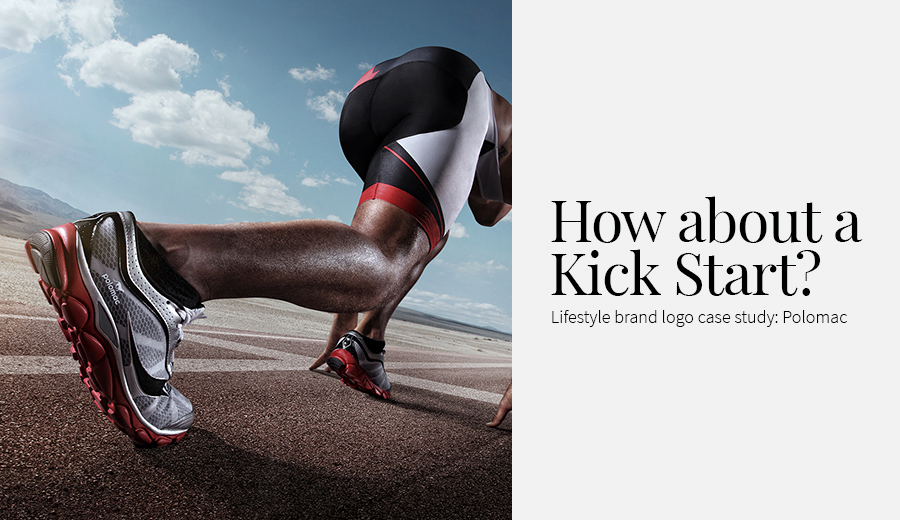 Being Versatile From The Beginning
The upscale brand was very much influenced by the modern marketing strategy which did demand them in bringing some new looks to their brand to push in younger audience looking out for the brand.They were lagging on their business with the very old style which doesn't cope up with the current trends in the market. Realizing the advantages in bringing the a new face for the brand, they approached us to match their business plan and the market trends TRIXMEDIA as a team stood alongside the brand to ensure that they receive a huge increase in production in terms of business by recreating their brand with a new face and texture.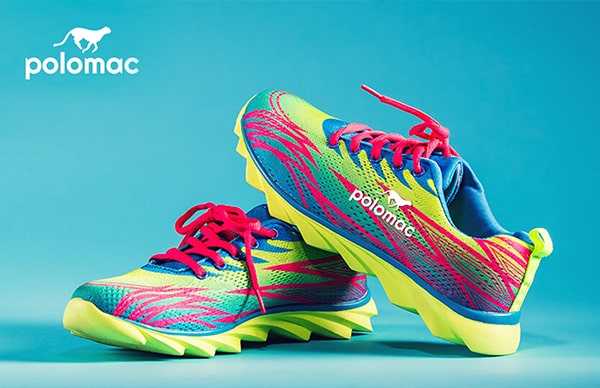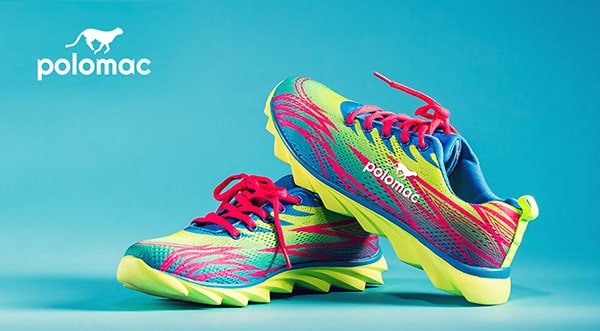 What we brought in?
To match their needs and vision, TRIXMEDIA brought in some changes starting from their logo design. The old logo was very much outdated as it won't attract the current generation consumers. TRIXMEDIA redefined and brought a very exclusive looks for the new logo by polishing it with hand drawing and added a dynamic cheetah icon to bring back the freshness with some succinct brand expression. We build the Polomac brand with so much curiosity and exploration and infused into everything to make it reach out to maximum customers. An evocative name, flowing logo type and a well sustainable and dynamic packing brought a new face and texture for the brand which indeed helped them to reach the younger audience. We ensured that each interaction around the brand invites people to join them on the journey and world been engaged on them at every step.
LOGO DESIGN
Before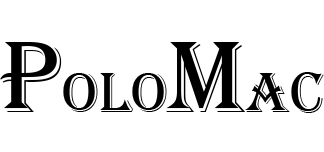 After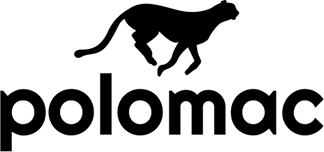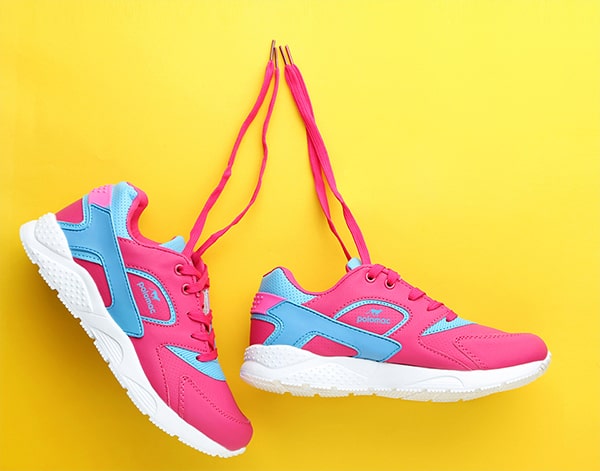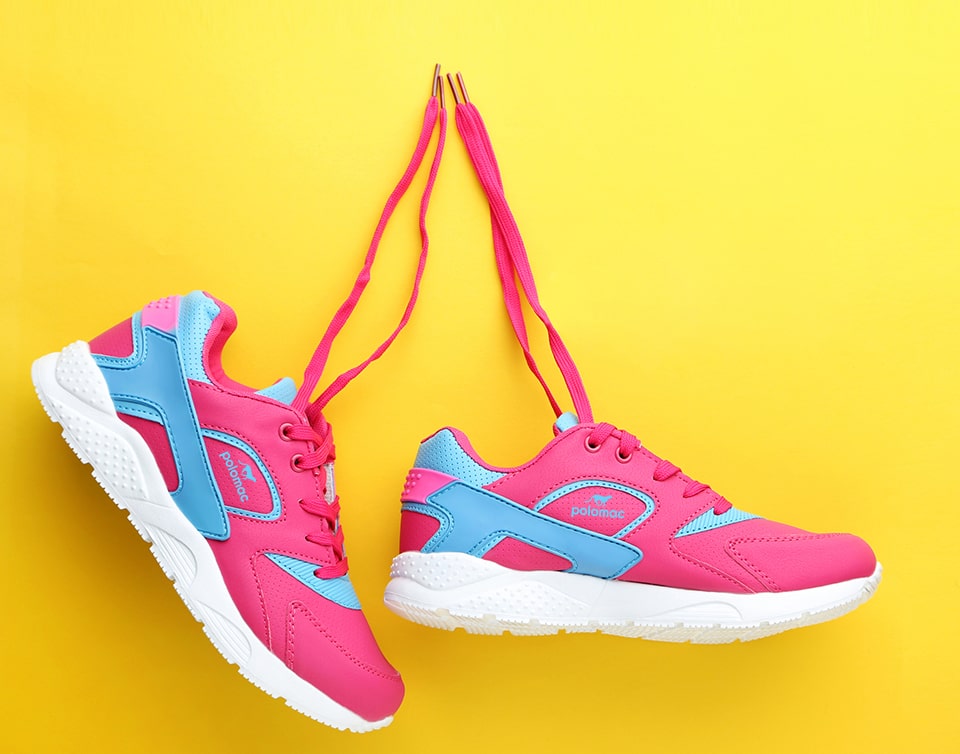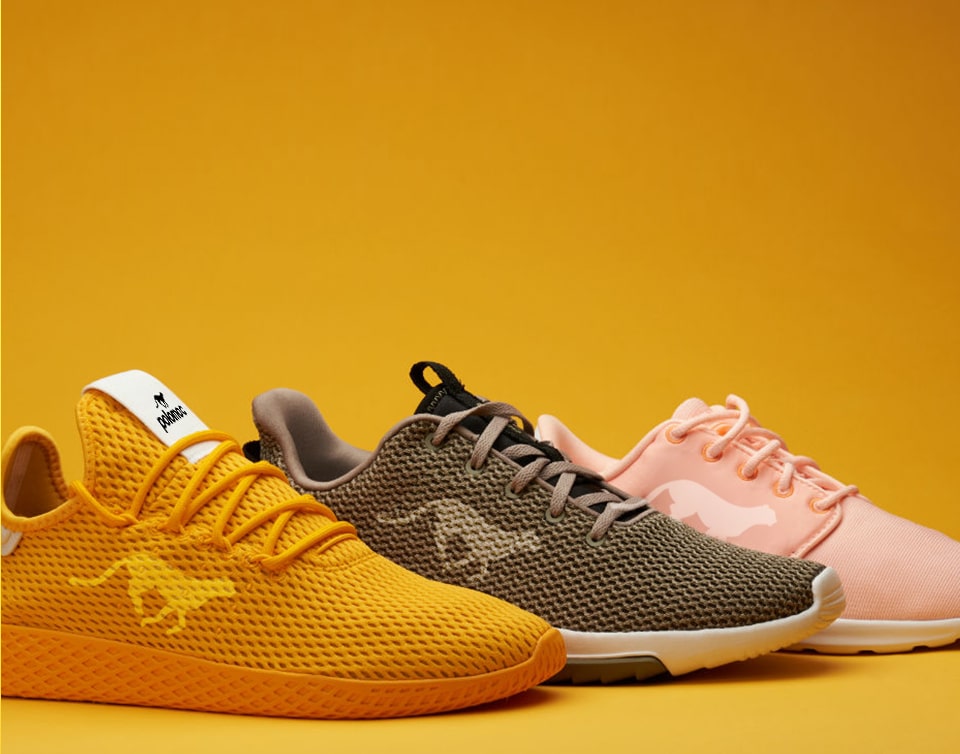 Results
With this outrageous impact, we came across some very valuable outcomes that reflected in their business.
Average Open Rate On Emarketing
Increase in Revenue From Online Channels
Average Click Through Rate
Increase in Revenue From Brand Stores
"TRIXMEDIA is simply the best at what they do. they didn't just create a logo mark for the brand; they helped us communicate what we stand for."
- Tim Brown,
Co-founder, POLOMAC

3149