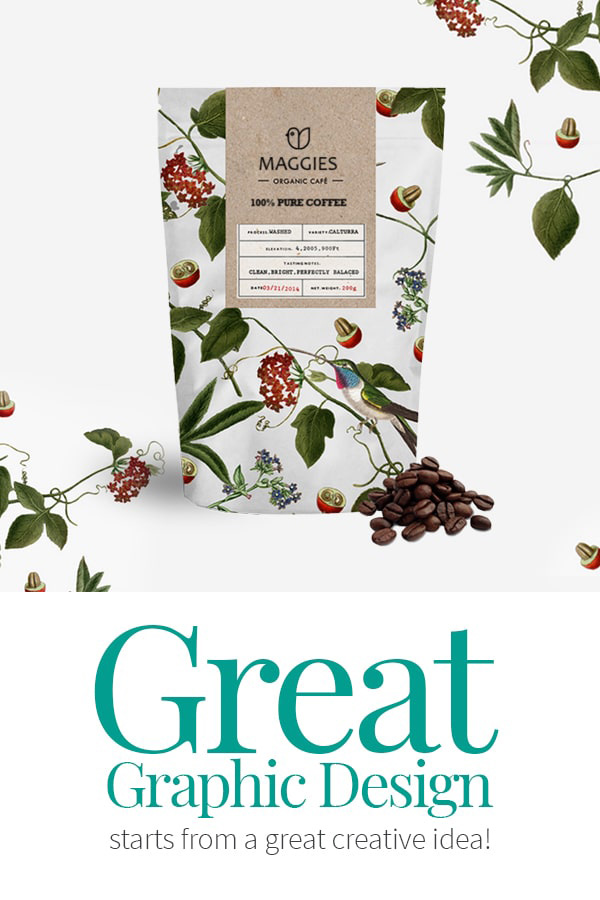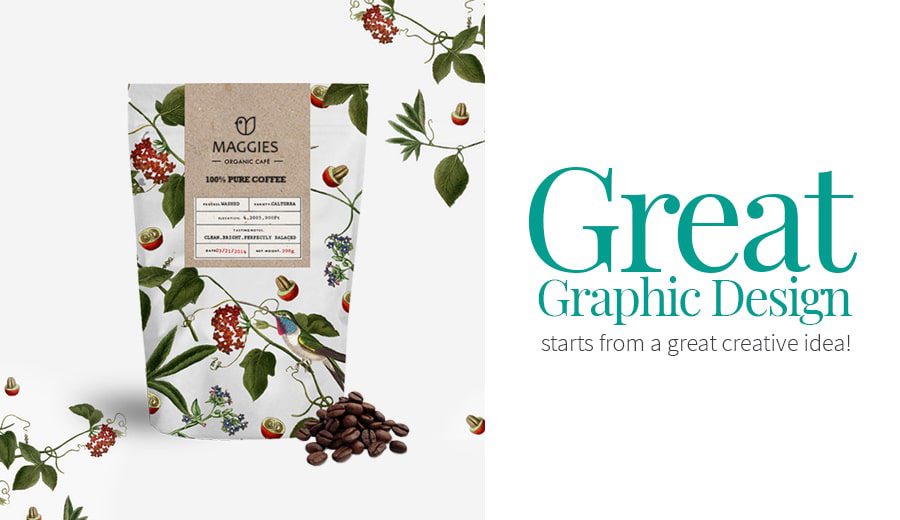 Designs that are simply WOW!
We specialize in creating unique graphic design blending sophisticated digital technology and fine art skills. In our passion for helping brands get noticed and distinguish themselves from the crowd, we keep abreast of design trends.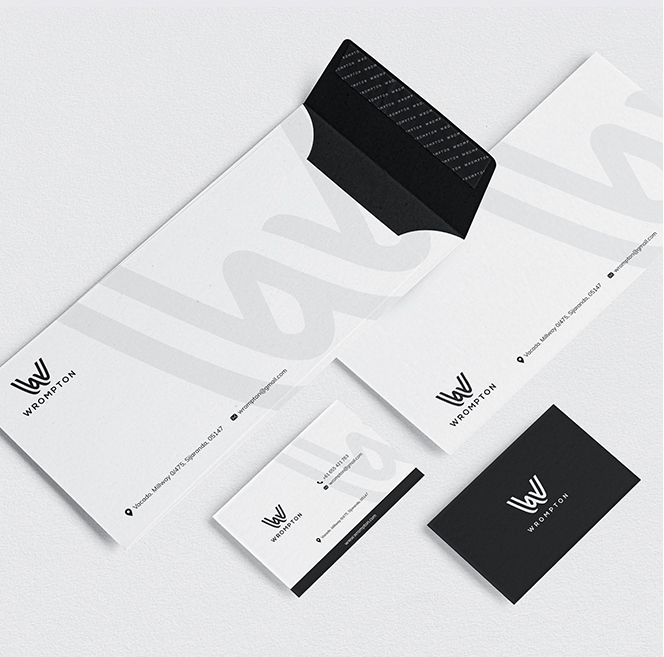 Corporate Design
We believe in being strategic about our corporate design because this is what brings both attention and results. Our professional and engaging design is clear for all eyes to see, in our business cards, outdoor signage, wayfinding, infographics, corporate signage, and more. We effectively convey the voice of your brand through digital media, PowerPoint slides, and custom social media graphics.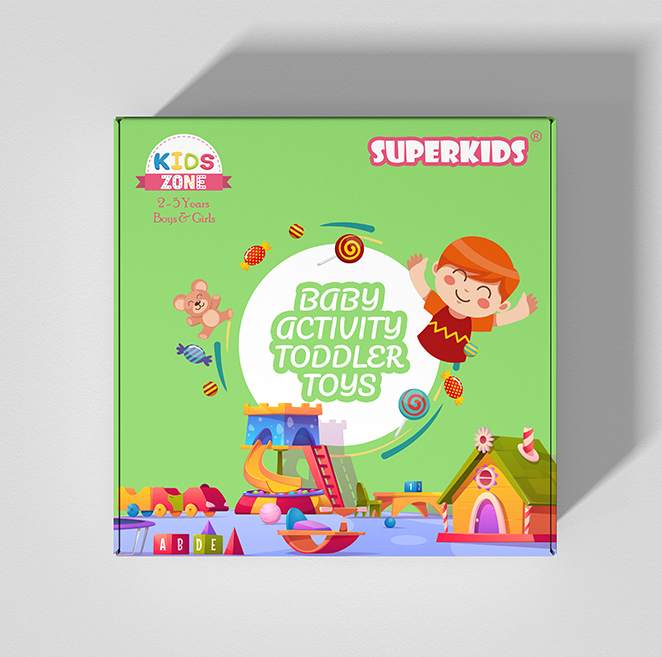 Label&Package Design
Owing to our several years of experience in design, we understand how impressive label and package design can boost awareness about product and sales. We know that great branding design can make customers want to buy your product. Our talented designers smartly indulge their brains in creating a solution that enhances a business's brand potential.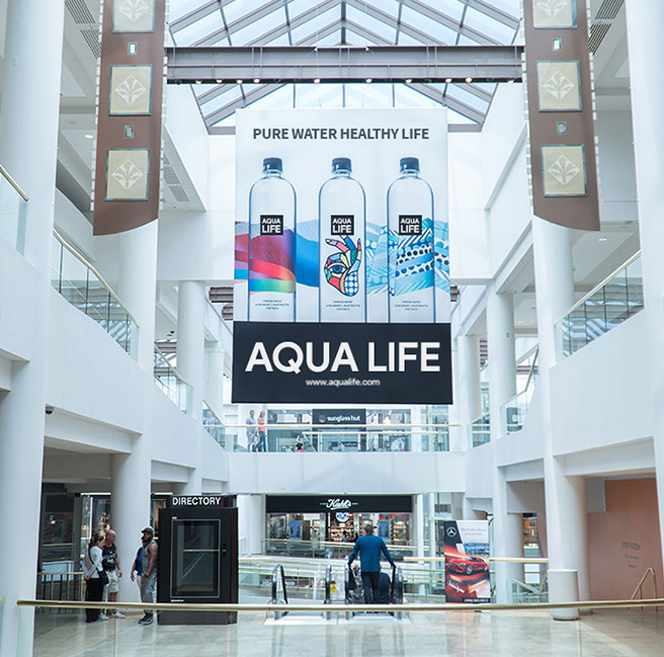 Large Format Advertising
Large is beautiful, Large is also better, Large ads mean better exposure and more attention to a brand. We innovatively and effectively put across your branding and messaging using any of various materials, whether canvas or acrylic. Our stunning large-format advertising is meant to make a difference. We achieve the right blend of impact and quality.
Logo Design
Your logo is your brand's trademark. A poorly designed logo will reflect badly on your company as a whole. What's more, the logo must be seamlessly in harmony with your business and brand and convey the right first impression of your brand identity. This is where TRIXMEDIA comes in - we use advanced tools and software to create an enduring and enticing logo that's visually pleasing. Our team will work on making it one which people stop and take notice of and remember for a long time.
LEARN MORE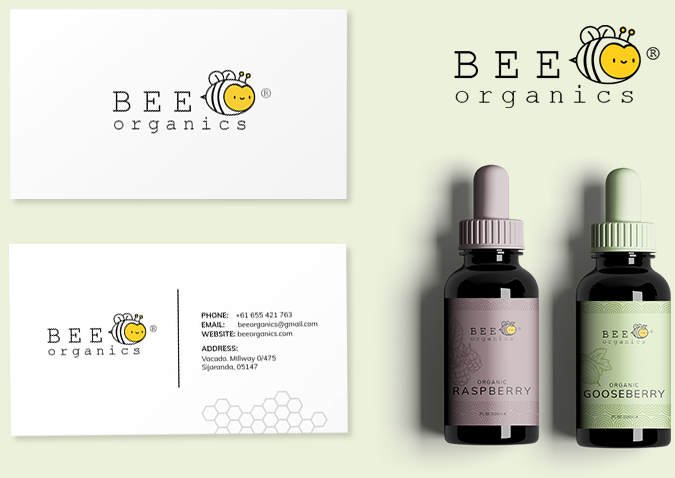 Process We Follow
When you work with us, you'll know what makes us tick and tick to your brand's considerable benefit.