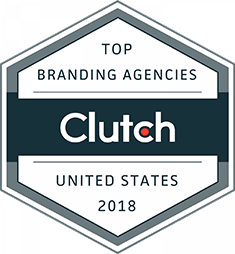 WE'RE HONORED TO BE LISTED AMONG
THE TOP BRANDING AGENCIES 2018
TOP BRANDING AGENCIES CLUTCH UNITED STATES 2018
Branding solutions for every business pulse
Effectively communicative branding helps your business get noticed better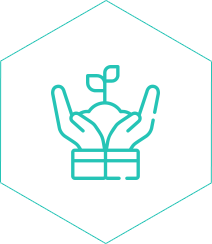 Brand Foundation
If you're a blossoming business, this is just the solution for you. We'll help you establish a firm footing in your niche and get closer to achieving your market goals.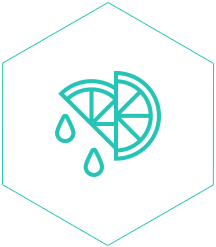 Brand Refresh
If your branding needs a makeover, opt for this. From choosing the right colors and typography to establishing brand consistency, we'll help you build business exposure and image.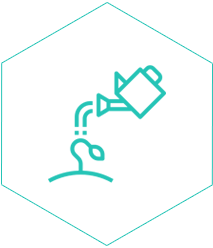 Brand Support
TRIXMEDIA helps you be the gem among regular stones. This package is specially designed to support you in your brand storytelling with some custom fine-tuning and polishing.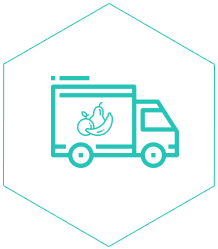 Brand Acceleration
Through various strategies such as focusing on your brand strengths, freshening up the outdated, and increasing positive word of mouth, TRIXMEDIA accelerates your brand's growth.
Define your Brand with
Impressive Names
An impressive and powerful brand name is a vital part to communicate your brand message. Get a unique name that adds to the value of your company and brings you business for the long term.
KNOW MORE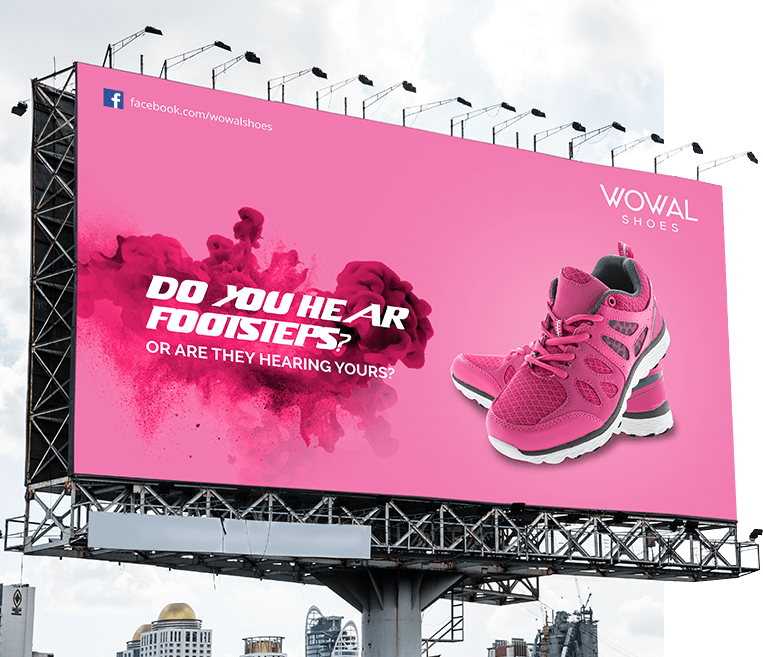 We Understand your Customers
Customer satisfaction or the lack of it can make or break your brand! TRIXMEDIA conducts extensive customer research to identify customer segments, behaviors, and requirements, why they use a particular product and how. We tailor our branding strategies around the results of this research to better attract your target customers and help increase ROI. Time-tested solutions, transparent communication, and professionalism are what you can expect along the way.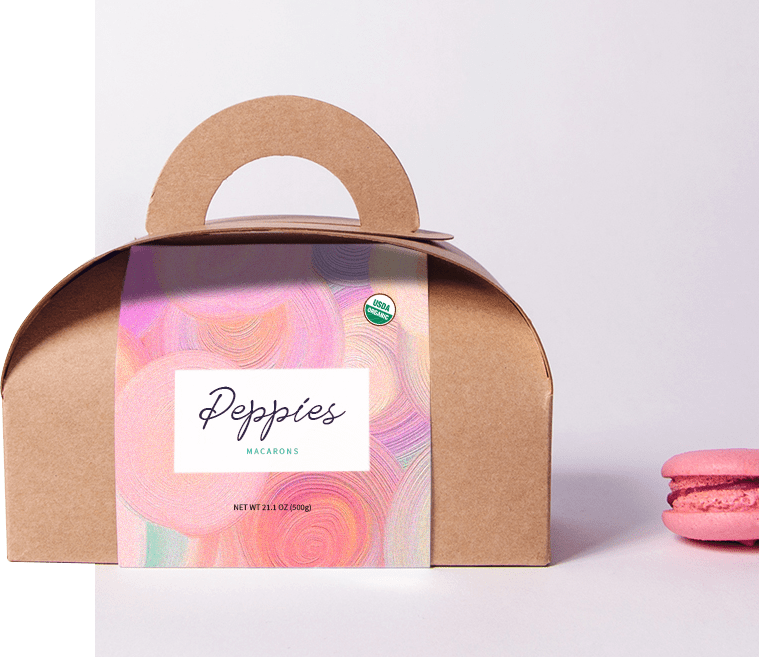 We Distinguish your Brand
In the midst of strong competition, it is no small achievement to have a brand that stands out. By understanding the buyer persona and with streamlined marketing tactics, we help distinguish you from the pack. Partnering with you, we'll create a branding package that touches mind and heart. We'll help you effectively convey the value, message, and personality of your brand through multiple channels.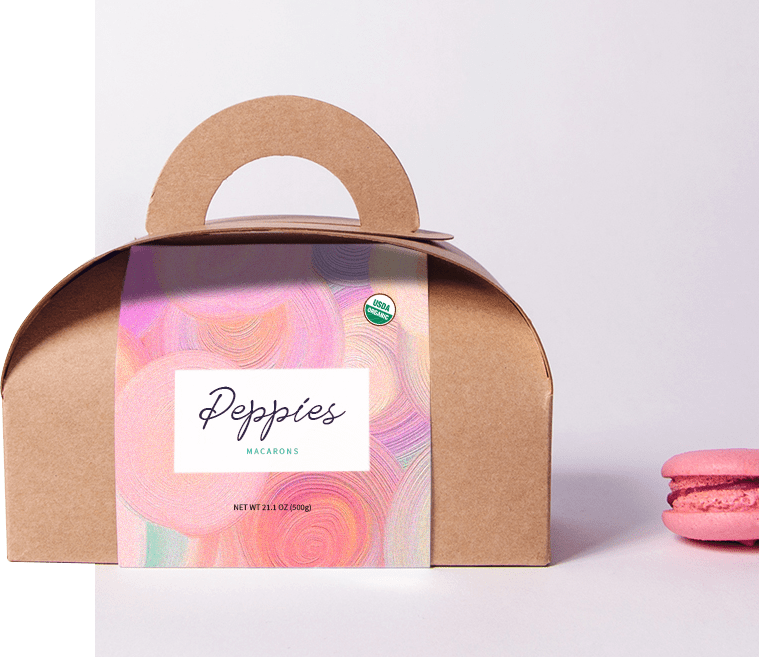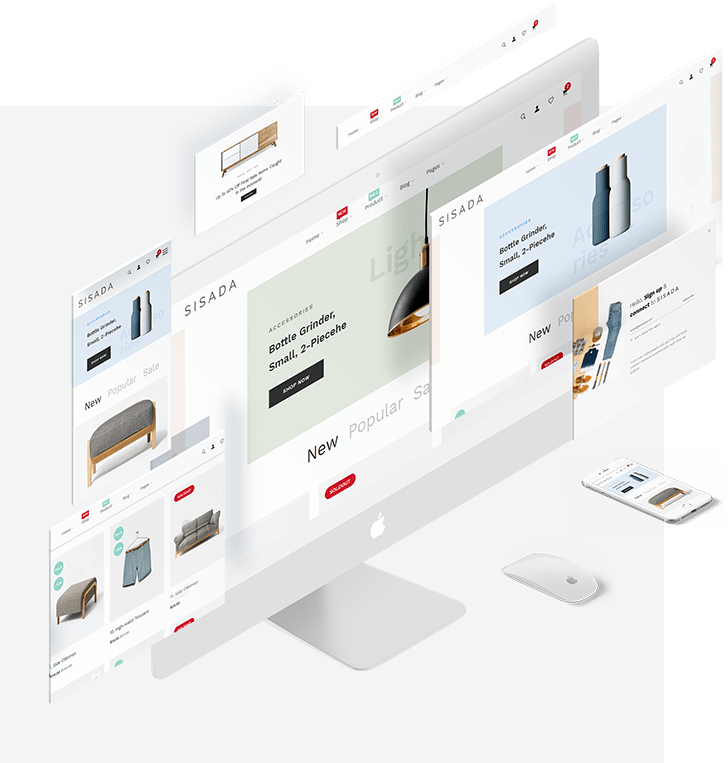 Our Success Speaks for Itself
Your brand is a reflection of who you are and getting it right is important to us. TRIXMEDIA has considerable experience in working with various sizes of businesses. We know how to create branding solutions that resonate well with the audience they're meant for. From logo design and brand messaging to enhancing customer engagement, we work with the commitment to achieve your branding goals.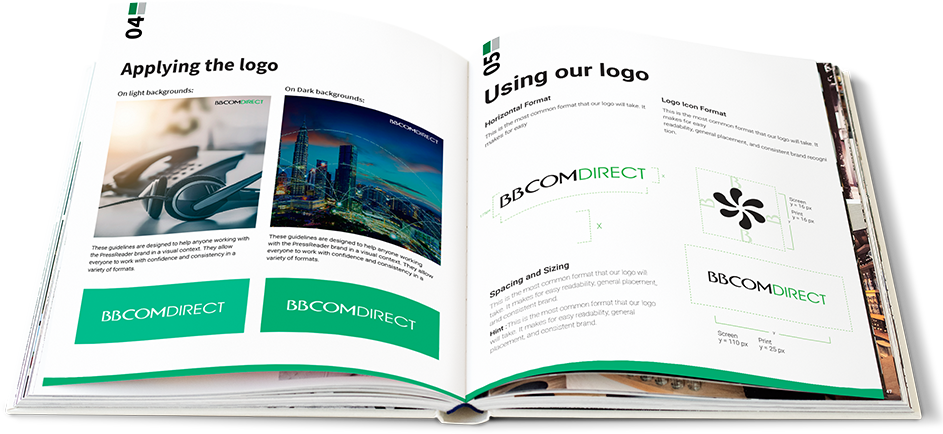 Professional Brand Documents
Here are the set of case studies for those who wish to have a glance at the creative flows for the logo and identity design.
VIEW SAMPLE
Case Study of Our Recent Brands