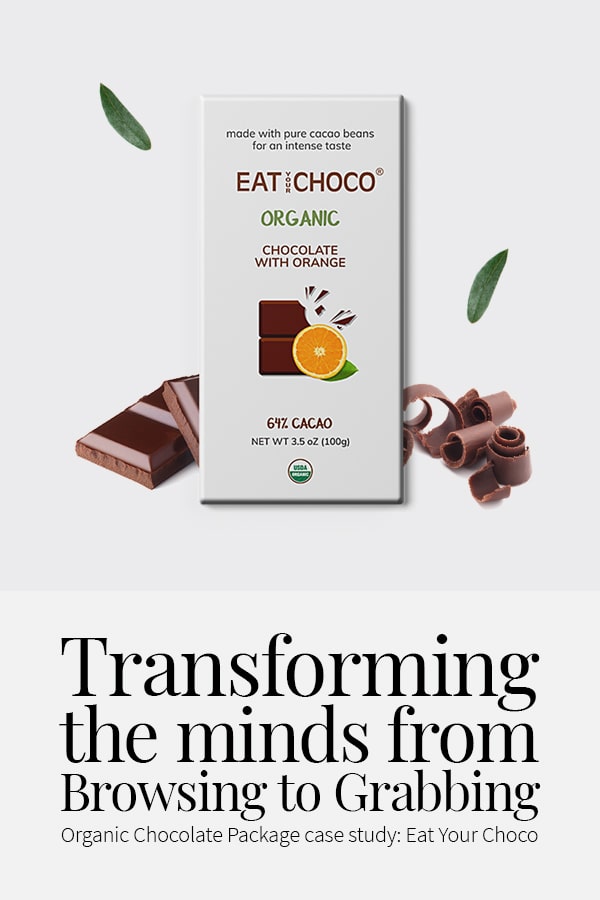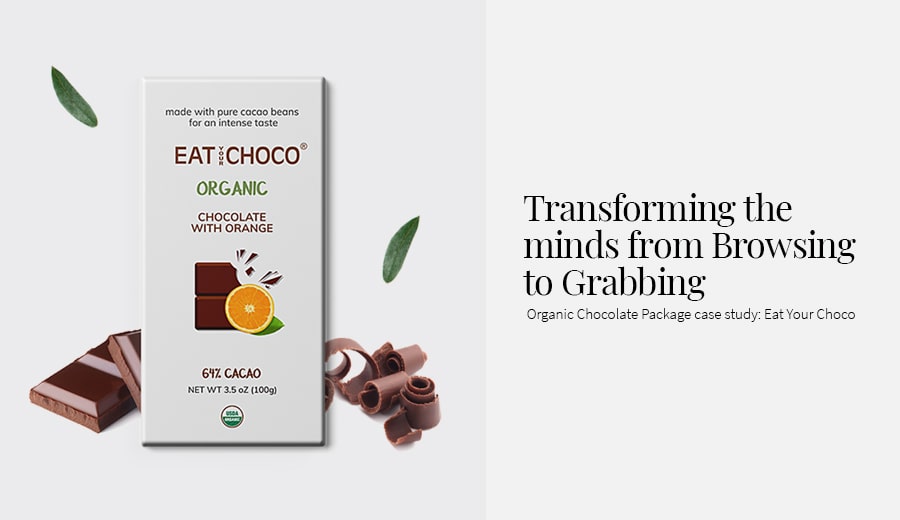 Their Vision was our Mission
Eat Your Choco, a family organic business from Europe with a very enduring history was very much intended to market the product to the new generation without plunging on to their old labels and strategies.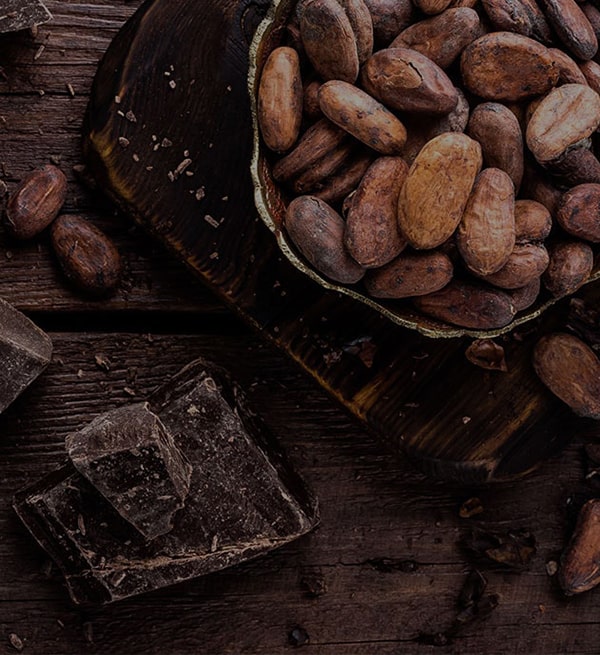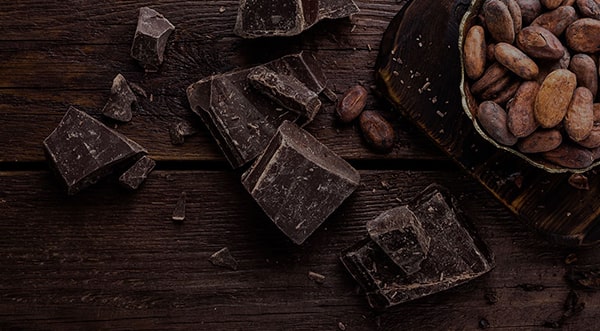 LOGO DESIGN
Before

After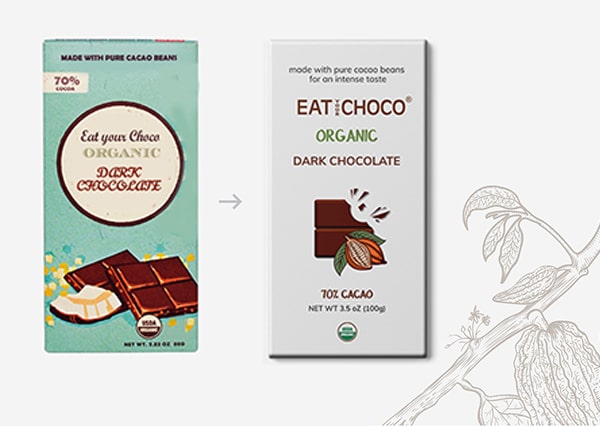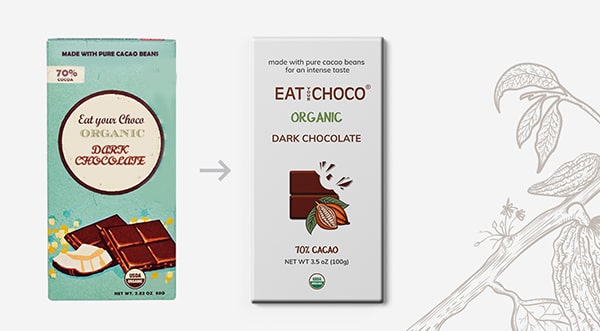 Mission Accomplished
The growth was very much firm, growing gradually and spreading the business vast and wide. In the very first month the product went on to the shelves in the market and made it an eye-catching product for the customers. The hike started from the very first month as people started talking about it and the stocks were completely sold from the stores. Eat Your Choco has become a very established brand with the first 6 month bringing some 150,000+ on their side and received the reach they demanded.
Average Open Rate On Emarketing
Increase in Revenue From Online Channels
Average Click Through Rate
Increase in Revenue From Brand Stores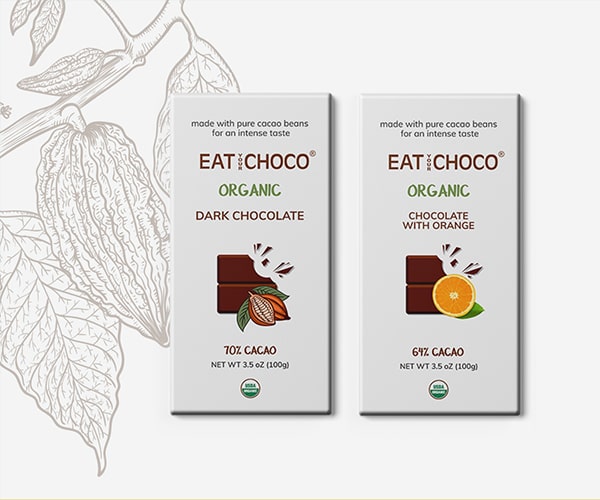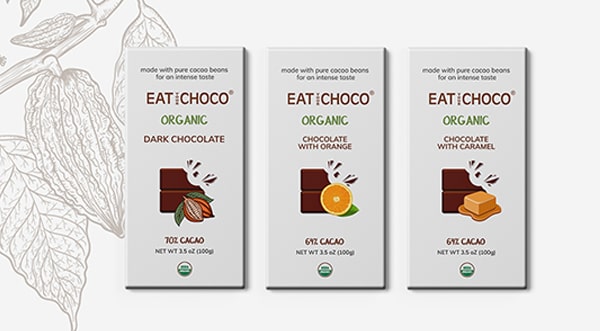 "We are very pleased with our new brand identity and the way TRIXMEDIA conducts their business. It has been a great experience working with them."
- Ole Haugen,
Founder, EAT YOUR CHOCO

2923