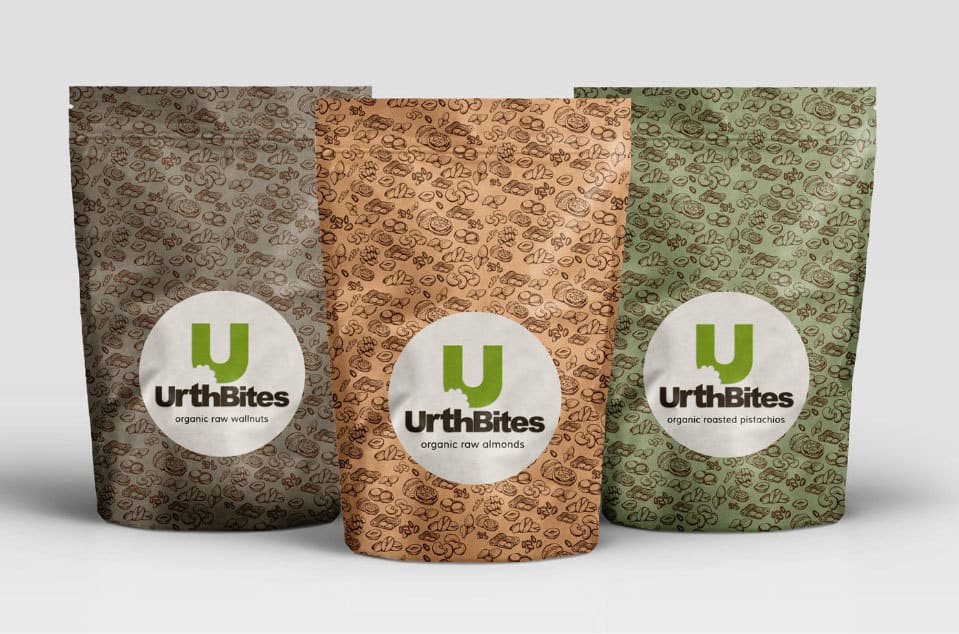 A SINGULARIZED FOCAL POINT FOR YOUR NEEDS
Simplicity is often undervalued as the enduring soul of good branding. Acting from multiple parallels to comprehensively manage your branding campaigns, TRIXMEDIA offers a truly versatile form of branding culture which irons out your product roadmap in spades.
VIEW CASE STUDY
CHANNELING YEARS OF POTENT EXPERIENCE
Evolving out of a decade long study of constantly churning market trends, the services we provide in digital brand strategy, web development, search engine optimization, social media marketing and analytics are unparalleled.
VIEW CASE STUDY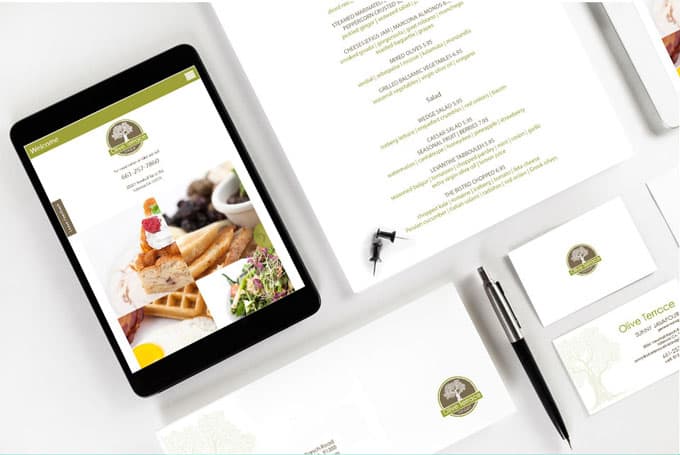 Our branding partners
Unique brand identities woven from specialized insights into our clients professional needs have consistently delivered success stories impossible to achieve through standard marketing practices.
See More
Providing the Right Tools 
TRIXMEDIA is the sums of all parts of brilliantly conceived online marketing tools bound together in a singular ecosystem that caters to multitudes of differentiated needs .
Search Engine Optimization
Gift cards and discount codes
Unlimited bandwidth and products
CLIENT REVIEWS
TRIXMEDIA, has been a great business partner for me. They looked into the nature of my business and services, and created the best marketing tools and language to attract the clients I can service best.
James K. Sadigh | Attorney At Law
www.jamesksadigh.com
I have enjoyed working with Hirbod Human and TRIXMEDIA very much. The websites that he created for me and for my late spouse Davyd Whaley are excellent, appealing, and easy to navigate. I recommend TRIXMEDIA without qualification.
Norman Buckley | Director
www.normanbuckley.com
RECENT BLOG POSTS
Brand Strategy
Market Research
Content Strategy
Public Surveys
Brand Identity
Visual Presence
Brand Guidelines
Content Development
Brand Experience