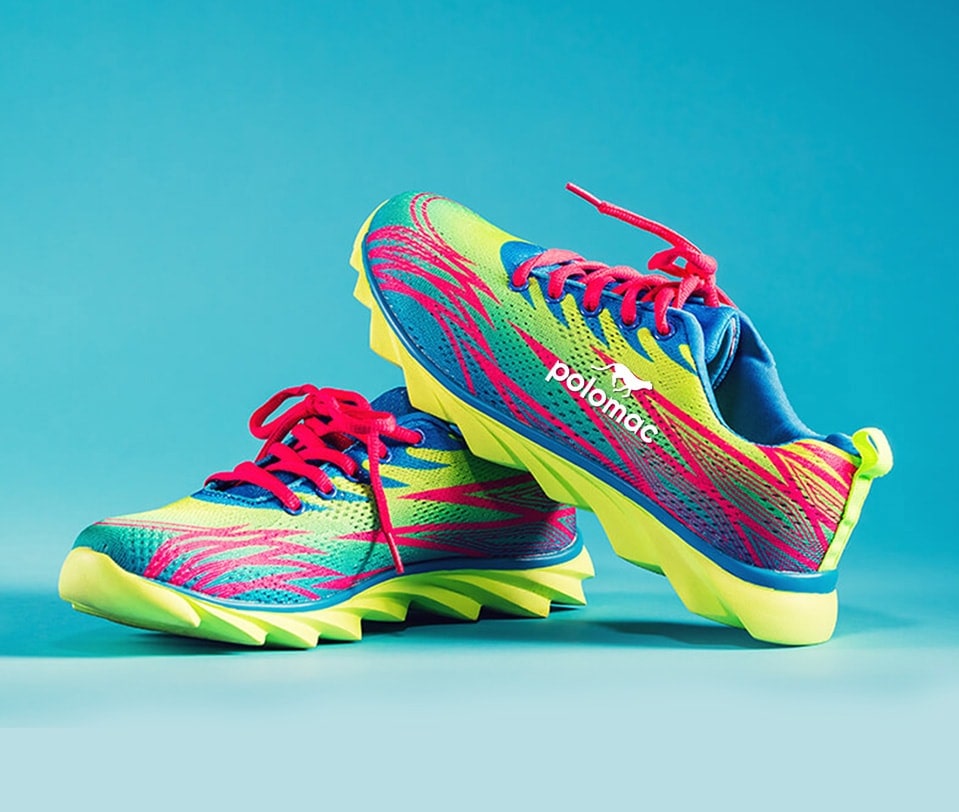 Creative Agency for
Your Branding Needs
Simplicity is often undervalued as the enduring soul of good branding. Acting from many parallels to comprehensively manage your branding campaigns, TRIXMEDIA offers a truly versatile form of branding culture which irons out your product roadmap in spades.
LEARN MORE
Channeling Years of
Potent Experience
Evolving out of a decade long study of constantly churning market trends, the services we provide in digital brand strategy, web development, search engine optimization, social media marketing, and analytics are unparalleled.
VIEW CASE STUDIES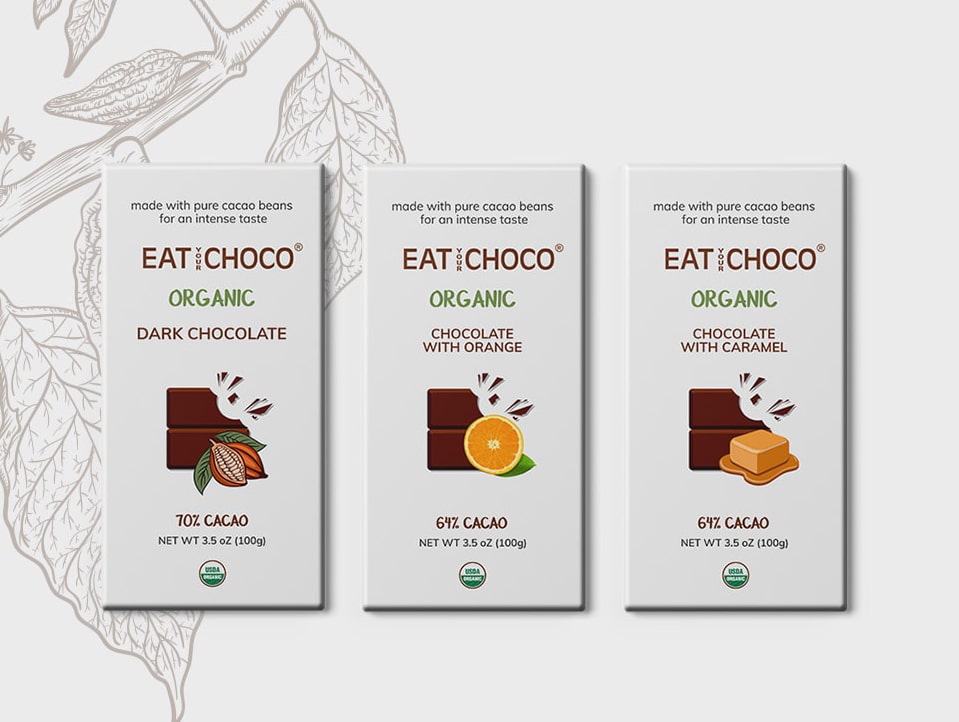 Our Branding Partners
Unique brand identities woven from specialized insights into our client's professional needs have consistently
delivered success stories impossible to achieve through standard marketing practices.
See More
Client Reviews
TRIXMEDIA has been a great business partner for me. They looked into the nature of my
business and services, and created the best marketing tools and language to attract the clients
I can serve best.
James K. Sadigh | Attorney At Law
My experience with TRIXMEDIA was extremely pleasant!
They have a very creative, unique, & friendly team and am so happy
I had the opportunity to work with them!.
B. Saghi | Bahador Events
TRIXMEDIA has the know-how and the resources to produce a great product.
They add a special flavor to their work which has made
our product to stand out.
Dr. Tony Hashemian | Appleton Dental Plan
Brand Strategy
Market Research
Content Strategy
Public Surveys
Brand Identity
Visual Presence
Brand Guidelines
Content Development
Brand Experience