The Goodness of a Tasteful Strategy.
For our client Urth Bites, our goal was to introduce their product branding, specifically their brand identity, naming, and package design. Urth Bites are manufacturers and distributors of various organic nuts, dried fruits,and jams. They came to us with the desire for a brand identity and packaging that would attract a health conscious audience. They also wanted to be made marketable to wholesale health food store chains.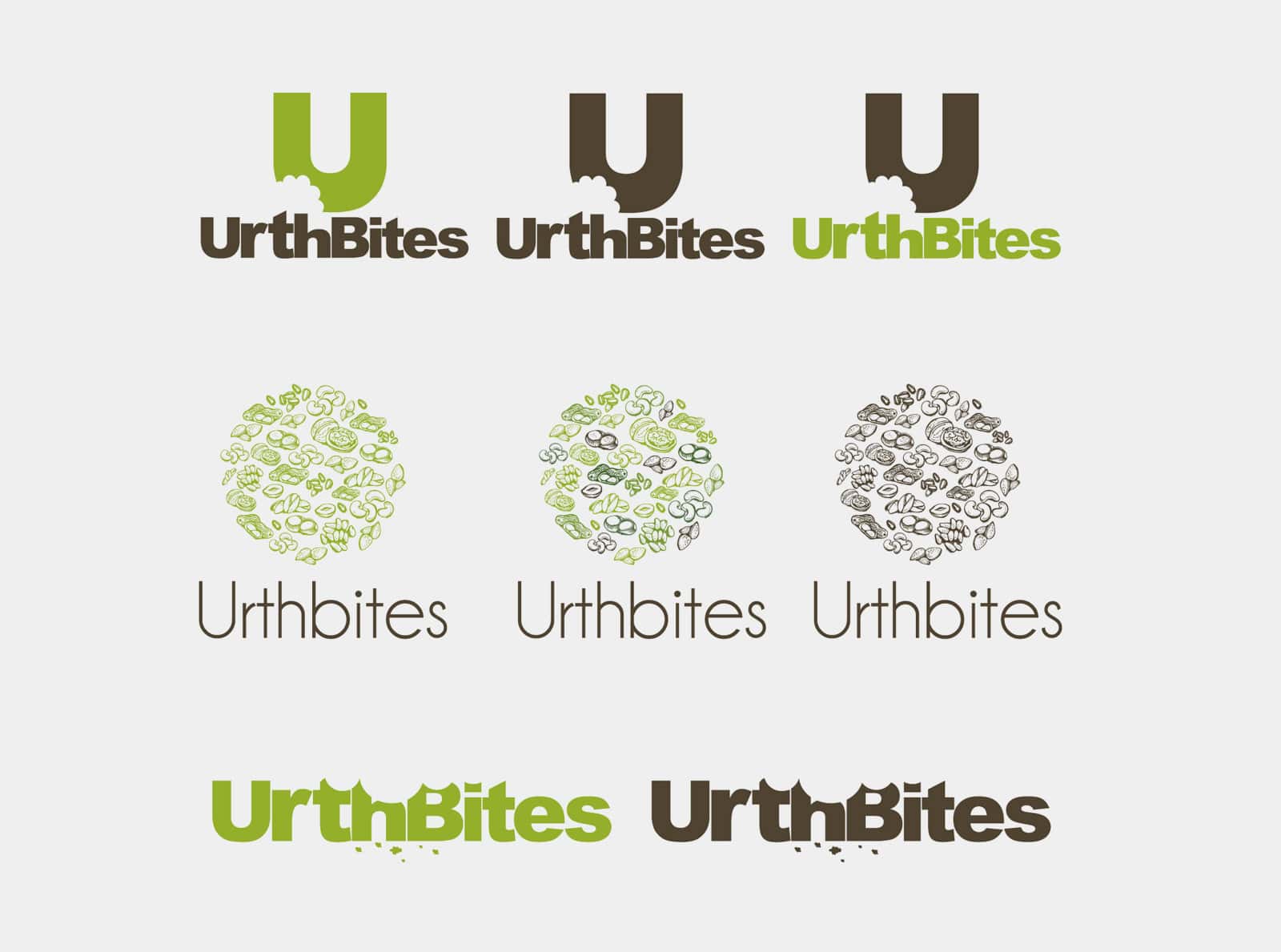 Logo Development.
The naming and logo development aspect of this project needed to focus on telling a story about this new business. We designed a name and logo that would be universally appealing and would attract consumers of all backgrounds. We wanted a brand identity that all people, other than just health buffs, could be drawn to. Most importantly, the logo should convey the idea that the product being offered is essentially delicious food.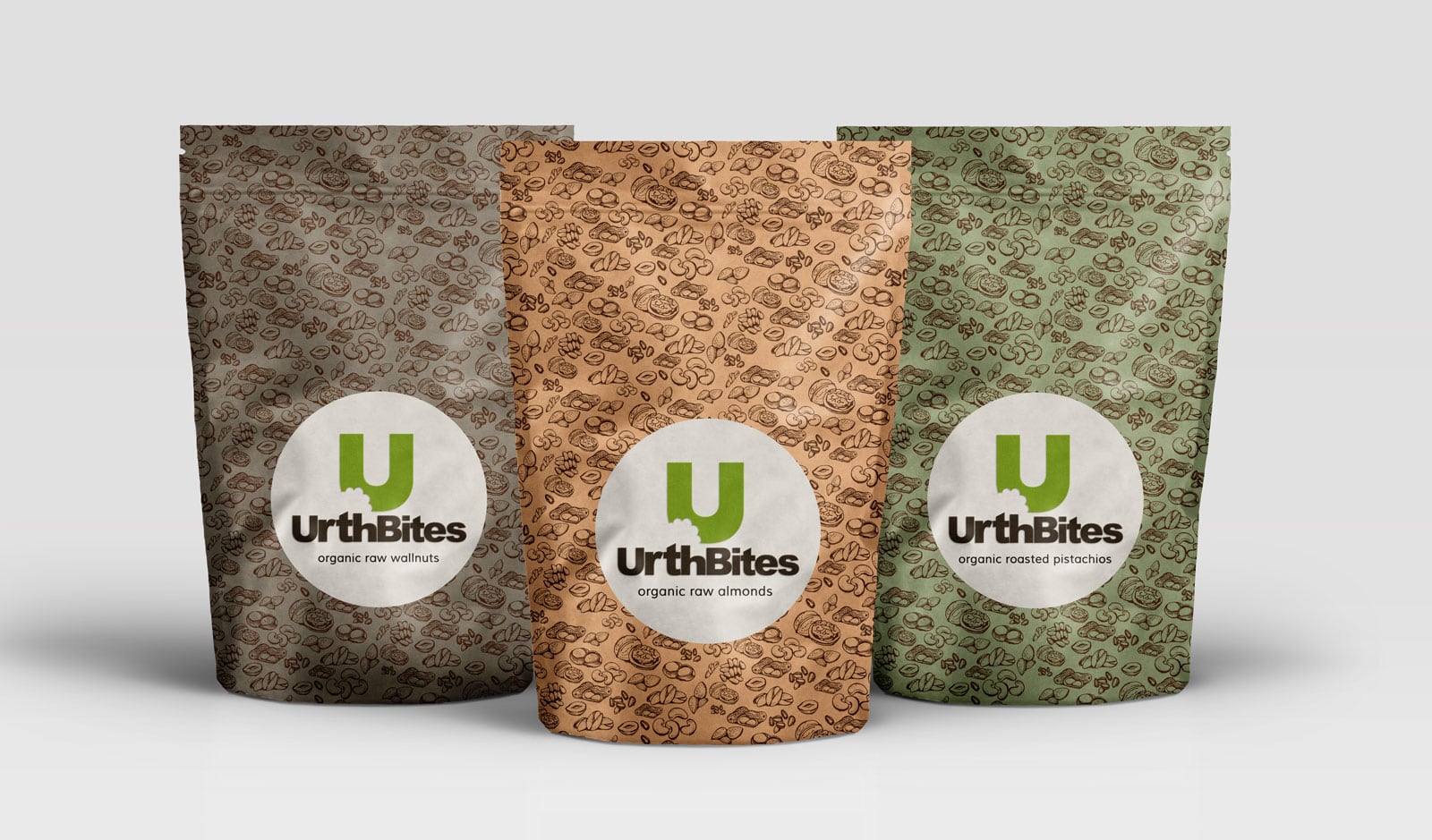 Package Design.
We created packaging that maintains the integrity of the product and can be easily adapted to include new products as they are added into the line in the future. This allows for freedom in product development for the client. We focused on various colors as the differentiation between specific products within the line. For example, the packaging for pistachios is green, while the packaging for almonds is a light brown. We also designed takeaway packaging for orders that are delivered to the customer's home as a means of instilling the brand in the home. Takeaway packaging including boxes and reusable grocery bags serve as propaganda and a constant reminder to customer's of the brand. Reusable grocery bags are also current with the sustainable trends in the target market.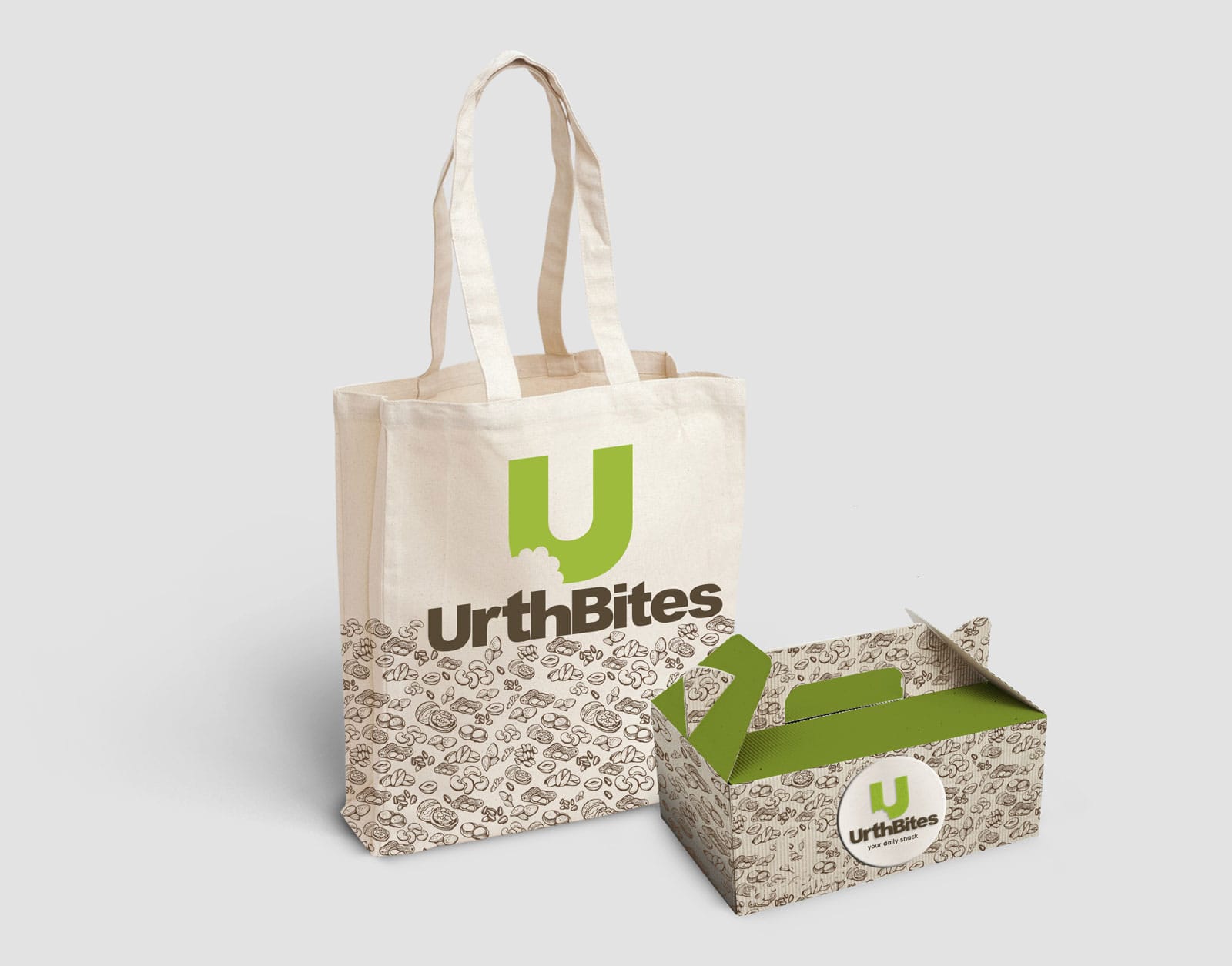 4024