First impressions online matter more than ever.
Engage your audience, increase sales, and make a lasting impression. It is essential every business
projects itself digitally, finding a way to connect with the world through technology.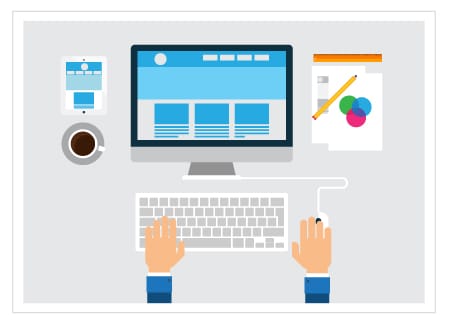 Design
Look professional online to win more customers and engage your audience. We believe a professional website designed and built specifically for your business and your customers is one of the most effective ways to drive brand visibility.
---
Technology
Implementing the most up-to-date technology into your website keeps
your business up to speed, and ready to pass your competition. We plan, create and build beautiful websites using the latest technologies that help drive growth and improve visibility for businesses.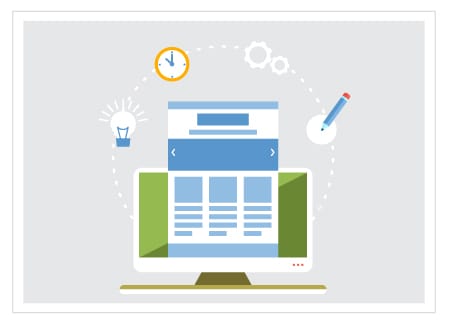 ---
In a digital world, The location of your store is not important.
What does matter is how well your online store is set up.
---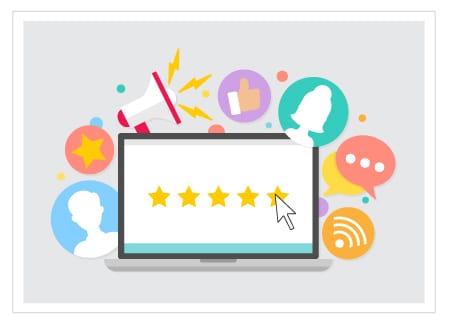 User Experience: Sell Online
We build websites with exceptional design standards in mind. We believe the better your website looks and the easier it is to navigate, the better your user engagement will become. Engage your audience and watch sales soar.
---
Admin : Work Smarter
It takes much more than a slick looking website to grow your business online successfully. We help business owners like you understand how visitors are using your website so you can make smarter business decisions in less time.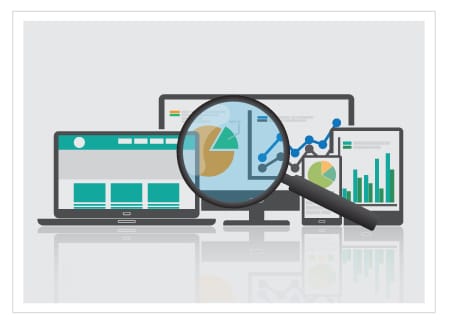 ---
A Solution That Lets You Be In Control
Introducing Goozga. A single eCommerce solution that is effective and functional for any scale of business, from small to large. High performance, fast loading, and capable of handling a large quantity of traffic and inventory. We created an eCommerce solution that would make sales team's life easier - from managing inventory to changing prices with a single click.