Your work, made easier.
Our innovative software engineering organizes your business in a manner that is easily understood by management and team members,
and simplifies day to day actions to leave time for things that really matter.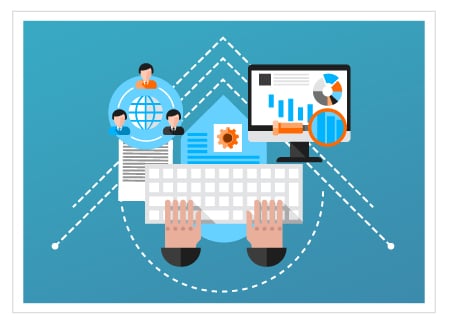 Offline Software
Manage all functionalities and business data through an offline software that effectively keeps your network working together as a cohesive team. The way you organize your data, inventory, transactions, client list is key - keep it accessible.
---
Cloud Based Software
Rather than being an application that is installed to your computers, cloud-based software lives on the internet to provide an easily shared database of information that is stored and accessed over the Internet. Simple to manage, easy to use, and sure to cut costs, web-based apps can help your business run more smoothly.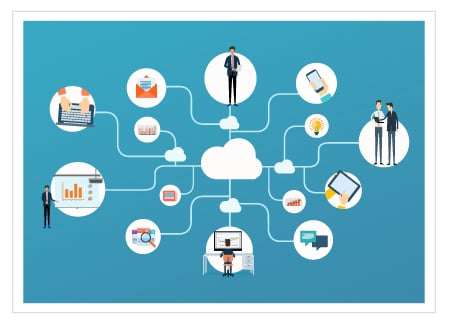 ---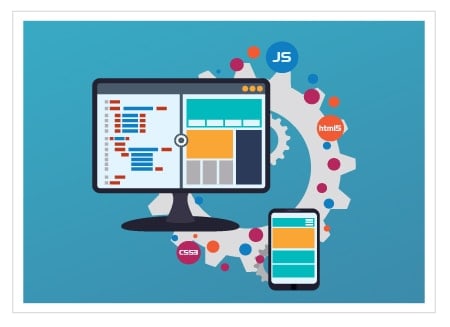 We create custom software for any needs
Whether it is a system to manage inventory, accounting, or desktop app creation, we pride ourselves on solving business problems with the most advanced web and technology solutions. We provide a way for your business to operate efficiently, cut costs, and save time while doing so.
---
Small Business
Simplicity is key. Manage your monthly reports and keep track of your inventory in a fully functional yet uncomplicated database. It has never been easier for you to get up to speed when you have the right tool.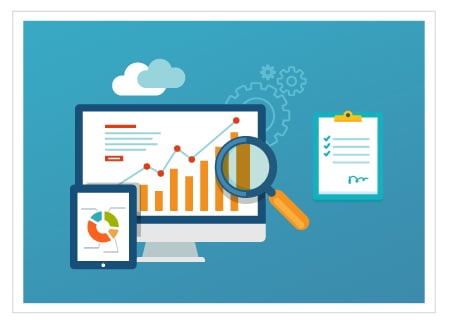 ---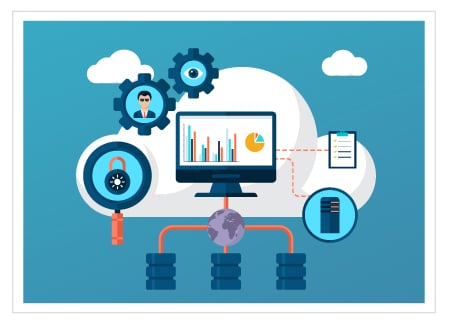 Corporate & Enterprise
More products means more engagement with customers. Get reports, and keep your business on track. Create secure networks between employees. Keep organized records of inventory and accounting.Connect and unite each your business branches to one central brain.